Compliance
Historic Law Requires Equal Pay Audits
Ever wonder who's leading the way for equal pay? No, it's not California. Look no further than Iceland, where lawmakers recently enacted a law requiring employers to audit their compensation data for wage discrepancies.
The law, which went into effect on January 1 and applies to companies with 25 or more workers, requires HR departments to apply for an "equal pay certification" every three years. This entails sharing employee wage and demographic data with a state-accredited auditor, who will then in turn look for variances that can't be explained by factors like education or performance. Employers who either refuse to comply or end up failing their audit are subject to heavy fines, doled out on a daily basis.

As of last year, the pay gap in Iceland was approximately 16 percent. In comparison, U.S. women earn just 80 cents for every dollar men earn, a 20 percent difference. That gap is even greater when singling out Hispanic and African American women.

How it Compares to U.S. Law
Under the Equal Pay Act of 1963, paying women less than a men for the same job is illegal in the United States. That said, the law places the burden of proof on the employees subject to the pay disparities. Given that many employers unlawfully forbid workers from discussing wages, "discovering" pay disparities in the first place is half the battle.

Back in 2016, President Obama and the Equal Opportunity Commission (EEOC) tried their hand at an approach similar to Iceland's. The agency announced that it would start requiring employers to include compensation data in their already mandatory EEO-1 reports, which include employee demographic information. Those plans were withdrawn two years later by the Trump administration, which argued the requirements were burdensome and would "not yield the intended results."

While no state currently mandates pay equity audits, a number of jurisdictions have taken it upon themselves to experiment with other ways to combat the pay gap. One increasingly popular method is banning the use of salary history in recruiting. The theory is that making past wage numbers "off limits" makes it more likely employers will use more objective factors like the job's actual market rate to determine compensation. Massachusetts, California, Oregon, Delaware, and the cities of Philadelphia, New York, and San Francisco have all passed similar laws in the last two years.

Could it Work Here?
Activists and lawmakers alike will no doubt watch how the Icelandic approach to equal pay plays out. While it has garnered praise from Democratic leaders in the U.S., whether the law can win over conservatives remains to be seen. That said, the premise that salary should depend solely on the job, and have nothing to do with an employee's ability to haggle, might resonate with Americans. Survey data shows that the vast majority of American workers do not feel comfortable negotiating their pay.

As with most cutting-edge compliance trends, expect cities and states to lead the way. The Namely team will closely monitor the progress of "Iceland laws" as they potentially make their way through local legislatures.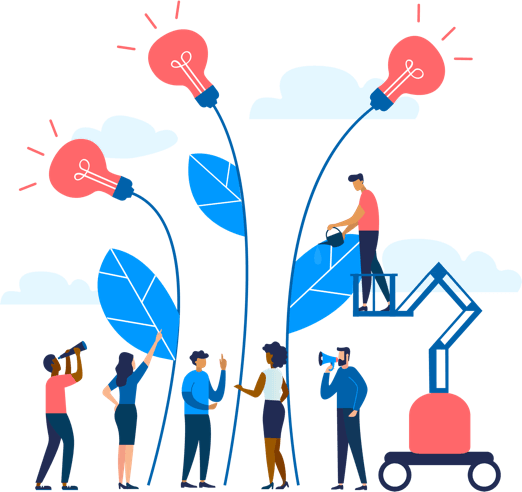 See how Namely's flexible solution will help you streamline your HR processes by having your people, payroll, and benefits info all in on place.
Get a demo
Subscribe
Get the latest news from Namely about HR, payroll, and benefits.
Get the latest news from Namely about HR, Payroll, and Benefits.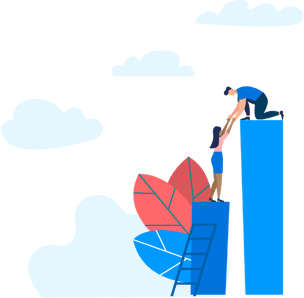 X
Get the latest news from Namely about HR, Payroll, and Benefits.