HR
What is A High-Performance Culture and Why Does It Matter?

If you work in the HR industry, you may have heard the phrase "high-performance culture" tossed around, but perhaps were never told what it really means.
Developing a high-performance culture can seem elusive, but once its value is understood, it can take your organizational culture to the next level and lead to outstanding results.
What is a High-Performance Culture?
While it can be challenging to define, a high-performance culture is built on a set of standards and behaviors that empower employees to collaborate, innovate, and achieve strong business results. Company goals, leadership, and values all work in tandem to establish a foundation of trust, productivity, and motivation. A high-performance culture focuses on creating an adaptive and inspiring environment, embracing change, and building strong leaders and team dynamics.
What are the benefits?
From higher profitability to improved processes and organizational structure, a high-performance culture positions your business for change and growth. Operating with a high-performance mindset can lead to better outcomes across all areas of the business, including customer satisfaction, employee retention, engagement, and morale. Since engaged employees perform 20 percent better and are 87 percent less likely to leave their organization, you'll reduce employee turnover and support a better employee experience.
Characteristics of a High-Performance Culture
To create and maintain a high-performance culture, organizations should focus on the following key characteristics:
Unified Mission & Values
For employees to feel connected to the organization's mission and business goals, managers must clearly communicate cultural expectations and the significance of company values. They should also continue to evaluate priorities and team goals to align with employees' career goals and capabilities. This will keep teams motivated and help them work together towards a unified mission that adds value for both individual employees and the overall organization.
Streamlined Internal Communication
To keep communication lines open between leadership, managers, and employees, consider implementing a streamlined communication strategy. Using the right HR technology and performance management tools can help you efficiently share information about goal setting, feedback, and expectations. Automating tasks with these tools also helps avoid error, ensuring employees and managers are on the same page and that nothing falls through the cracks.
Continuous Employee Development
Continuous training, development, and education will give employees opportunities to grow their careers within the company and help retain them. Offering employees mentorship, leadership coaching, and training and development programs can increase engagement, productivity, and satisfaction.
"Culture Adds"
Once you've established a high-performance culture, you need to thoroughly examine every potential hire to ensure they mesh well in the organization. Hiring the right employees means looking for candidates who will be a "culture add" to your organization, not a "culture fit". These kinds of employees not only embrace your values, but more importantly add to your company's diversity by offering different backgrounds, perspectives, and experiences.
---
Having a high-performance culture can help your company achieve stronger business outcomes, while enabling employees to thrive on an individual level. But how can you make sure your team is meeting its goals while also developing critical skills and building morale? Check out our blog post to find out.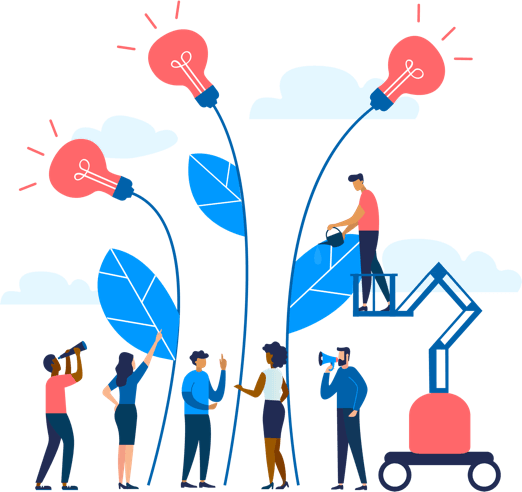 See how Namely's flexible solution will help you streamline your HR processes by having your people, payroll, and benefits info all in on place.
Get a demo
Subscribe
Get the latest news from Namely about HR, payroll, and benefits.
Get the latest news from Namely about HR, Payroll, and Benefits.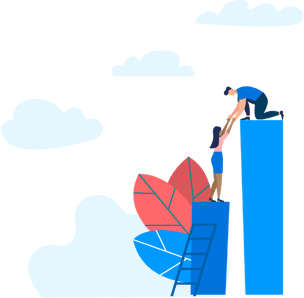 X
Get the latest news from Namely about HR, Payroll, and Benefits.