Benefits
Healthcare Providers To Be Required to Cover OTC COVID-19 Tests

Due to an order from President Joe Biden, starting Jan. 15, health plans must cover or reimburse costs for over-the-counter (OTC) at-home rapid COVID-19 tests.
On Jan. 10, the Department of Labor released guidance about this new order:
Is a healthcare provider's order or individualized clinical assessment required for the covered purchase of a test?
No. Purchases will be covered without the need of the involvement of a healthcare provider and without any cost-sharing requirements such as deductibles, co-payments or co-insurance, prior authorization, or other medical management requirements.
If a plan or issuer provides direct coverage of OTC COVID-19 tests, may it limit coverage to only tests that are provided through preferred pharmacies or other retailers?
No. Providers are required to reimburse tests purchased by consumers outside of that network, at a rate of up to $12 per individual test (or the cost of the test, if less than $12).
Do participants have to submit a claim for reimbursement?
Healthcare providers may require consumers to submit a claim for reimbursement, but the DOL strongly encourages them to provide direct coverage for OTC COVID-19 tests by reimbursing sellers directly without requiring participants, beneficiaries, or enrollees to provide upfront payment and seek reimbursement.
Is there a limit on the number of covered OTC COVID-19 tests an individual can buy?
Yes, providers may set limits on the number or frequency of OTC COVID-19 tests covered without cost-sharing but must allow up to 8 tests per 30-day period (or per calendar month) for an individual. Providers may not, however, limit the number of tests reimbursed at no cost if the tests are ordered by a healthcare provider following a clinical assessment.
Are tests purchased before Jan. 15 covered?
Providers may cover the costs of these tests, but they are not required to do so.
You can find more information and FAQs about the new requirement from the Department of Labor here.
---
Namely does not provide legal, accounting, or tax advice. Please consult with professional counsel for any tax, accounting or legal questions.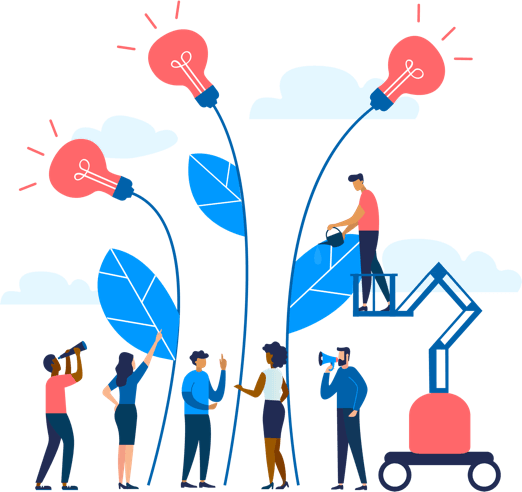 See how Namely's flexible solution will help you streamline your HR processes by having your people, payroll, and benefits info all in on place.
Get a demo
Subscribe
Get the latest news from Namely about HR, payroll, and benefits.
Get the latest news from Namely about HR, Payroll, and Benefits.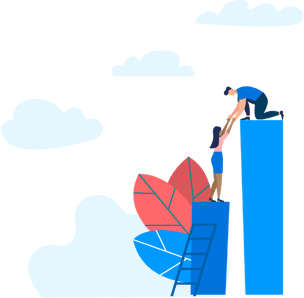 X
Get the latest news from Namely about HR, Payroll, and Benefits.