HR
Harnessing the Power of AI in HR
Artificial Intelligence (AI) solutions are no longer a part of futuristic sci-fi novels. In fact, they've become pretty common tools used across a wide range of fields, including HR. The same data-driven algorithms that shuffle your Netflix suggestions list can be used to solve a great number of critical HR challenges. From increasing employee engagement to improving retention, leveraging the power of AI solutions in HR isn't the key to getting ahead anymore—it's the key to keep from falling behind.
According to a study conducted by Oracle and Future Workplace,
38 percent
of HR leaders are extremely optimistic about AI. With all of its capabilities, many leaders believe that AI will change the future of HR when it comes to:
Facilitating candidate sourcing, screening, and assessment
Increasing employee engagement—especially as companies continue to work remotely or transition to hybrid workforces
Providing robust and personalized L&D opportunities

Making data-driven decisions free of

unconscious bias
How to Use AI Solutions in HR
By implementing AI solutions, HR teams can be more strategic and efficient. Whether it's chatbots or digital forms, AI can be utilized at all stages of the employee lifecycle in order to boost engagement, performance, and, ultimately, retention.
Let's take a closer look at how:
Recruitment
AI algorithms can gather and analyze vast amounts of candidates' data. This not only includes looking at their resumes, but also their social presence and information about their former companies. AI solutions can make screening faster and more accurate, improving the candidate experience.
Onboarding
During onboarding, HR teams can use AI-driven eLearning solutions. These solutions can train new hires and answer any common questions they may have, freeing up some time for HR teams. In addition, this training can be personalized and keep new hires engaged throughout onboarding.
People Analytics
By gathering data, AI can provide HR teams with valuable insight into their entire workforce. Tracking analytics through AI solutions, like Marquette, can help HR make better business decisions when it comes to diversity recruiting, employee engagement initiatives, and retention strategies.

Learning & Development
Gathering data through AI solutions can also enable HR teams to understand the gaps in their employees' skills. By analyzing individuals' goals and performance, AI solutions can help HR develop personalized training programs and career paths for their employees.
---
Looking ahead, more and more companies will start incorporating AI into their HR strategies. So what else should you include in your strategy this year? Find out here.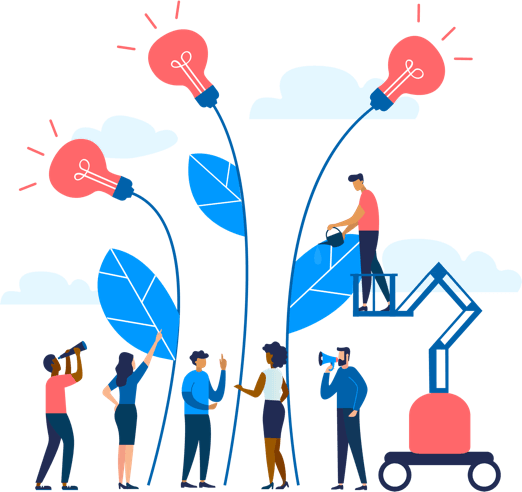 See how Namely's flexible solution will help you streamline your HR processes by having your people, payroll, and benefits info all in on place.
Get a demo
Subscribe
Get the latest news from Namely about HR, payroll, and benefits.
Get the latest news from Namely about HR, Payroll, and Benefits.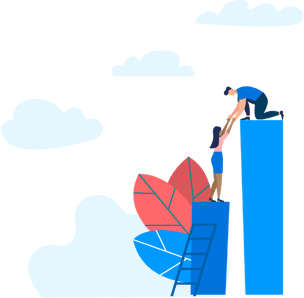 X
Get the latest news from Namely about HR, Payroll, and Benefits.