Talent
The Great Resignation: Why Compensation is Key

After a traumatic year that has most everyone confronting imbalances between career and life like never before, droves of people are now emboldened to quit their jobs in search of what they're missing.
In questioning what work means, how they are valued, and where they spend their time, many are asking themselves, "Why not be happier right now?"
For employers, voluntary departures have left them questioning how to retain and attract talent in this candidate-driven job market. The situation can feel overwhelming and leave HR professionals scared of what's ahead.
What Does the Data Say?
Pave's data-driven compensation blog, Pave Data Lab, shows that The Great Resignation is in fact real.
And the natural question is, where is this attrition coming from?
Namely's data shows that attrition rates are most pronounced along ethnicity and gender lines. More specifically, female employees are 2.6 percent more likely than average to leave a job voluntarily.
Compared to pre-pandemic levels, Asian and Hispanic/Latino employees are more likely to leave jobs voluntarily than their peers. Hispanic/Latino voluntary attrition was 19.1 percent higher than in 2019, which is a 8.5 percent higher rate than the average increase in 2021. Meanwhile, Asian employees' voluntary attrition is 15.7 percent higher than in 2019, which is 5 percent higher than the average increase for this year.
Unsurprisingly, service workers, who have borne the brunt of the pandemic's economic volatility, are the most likely to leave their jobs (43.8 percent).
The Keys to Attracting & Retaining Talent
Traditional employee perks are no longer enough to entice candidates. Today's hyper competitive talent market is completely reshaping the benefits and compensation landscape.
Key themes for appealing to top talent during these challenging times include strong compensation, remote policies, and world-class benefits.
Let's take a closer look at one in particular—an attractive and transparent compensation philosophy.
A Compensation Philosophy to Retain Your Team
Naturally, compensation is one of the primary levers being considered in The Great Resignation. The moment a candidate accepts a job offer, companies are finding themselves immediately back in selling mode.
Here are a few options companies can consider:
Delivering on compensation reviews: Many companies are prioritizing and even accelerating year-end merit cycles to get ahead of attrition.
When conducting talent management reviews, keep in mind the right performance management software can help save time and track employees' feedback, goals, and results. This allows HR professionals to simplify assessment cycles with intuitive and configurable performance review templates. With a performance management solution, you can also manage and track goals from the company-level down to each individual. Having the right tools to capture performance accurately will empower you to develop a high-performing, motivated team that delivers results.
Re-examining compensation philosophy: With an increased attrition landscape, many teams are reevaluating their approach to merit increases, equity refreshers, and remote workers' compensation.


A focus on total rewards: One major fear is employees leaving a company for relatively small pay increases. Many tech companies are adapting their narrative to focus on "total rewards" or "total direct compensation" to emphasize that their employees receive more than just what appears on the W-2.
With Pave's compensation management software, employers can provide visual offer letters and total compensation statements that display the full picture of a candidate's compensation package, leaving no room for doubt or questioning.
---
Offering attractive compensation is crucial when it comes to hiring top talent. But how else can you gain a competitive advantage during the Great Resignation? Find out in our latest eBook.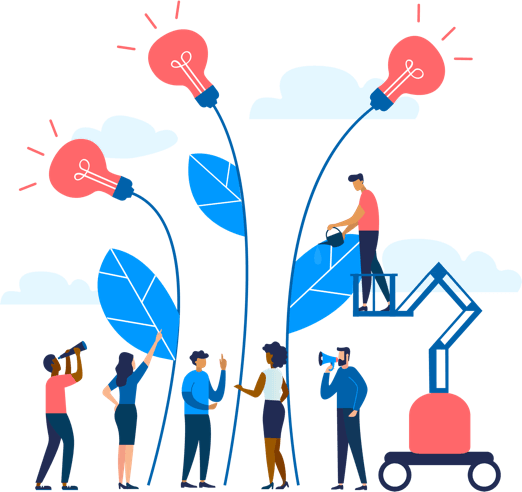 See how Namely's flexible solution will help you streamline your HR processes by having your people, payroll, and benefits info all in on place.
Get a demo
Subscribe
Get the latest news from Namely about HR, payroll, and benefits.
Get the latest news from Namely about HR, Payroll, and Benefits.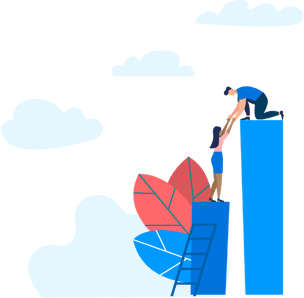 X
Get the latest news from Namely about HR, Payroll, and Benefits.