HR
Google Updates Sexual Misconduct Policy Following Employee Walkout

Google announced big changes to its sexual misconduct policy, a week after employees staged a global walkout in protest of the company's history of allegedly mishandling workplace sexual harassment.

Google CEO Sundar Pichai released a public letter renewing the tech giant's commitment to transparency, equality, and diversity. The company will do away with its forced arbitration process, one of the key demands of last week's walkout. The arbitration process prevented victims from going public, protecting the company from costly litigation and protecting the perpetrators, according to the policy's opponents.

"We recognize that we have not always gotten everything right in the past and we are sincerely sorry for that," Pichai wrote in the letter. "Going forward, we will provide more transparency on how we handle concerns. We'll give better support and care to the people who raise them. And we will double down on our commitment to be a representative, equitable, and respectful workplace."

The letter went on to detail how the company plans to improve its sexual harassment policy and reporting process. Pichai wrote that the company was doubling down on its anti-harassment training program. Should an employee fail to complete the mandatory training, they will be docked one rating during the company's annual performance reviews.

These changes stem from the wave of employee unrest that followed a recent New York Times article exposing how Google handled allegations against Android co-founder Andy Rubin. After an internal investigation concluded that allegations against Rubin were credible, he was asked to resign and offered a $90 million exit package.

The Times reported that Rubin was one of three Google executives accused of sexual misconduct in the last decade. The other execs were also offered exit packages, and one was able to maintain a position at the company.

Five days after the story was published, Richard Devaul, a director at Google's parent company, Alphabet, stepped down amid sexual harassment allegations. Devaul was reportedly not offered an exit package.

Once made aware of the walkout plans, Pichai and VP of People Operations Eileen Naughton sent an email to the company sharing that Google had fired 48 employees for sexual harassment over the last two years, 13 of which were "senior management and up." Reportedly, none of those employees were given exit packages.

Even so, over 20,000 Google employees around the world took to the streets on November 1 to demand a more inclusive and transparent reporting process and an end to unequal pay and opportunity. They also demanded that the company's chief diversity officer report directly to the CEO and that an employee representative sit on the board of directors.

While Google has adopted some of the walkout organizer's demands, ending sexual harassment and improving diversity can't happen overnight. The Times recently asked Pichai about the state of idealism in Silicon Valley.

His answer rings true for the issues facing Google today."Technology doesn't solve humanity's problems. It was always naïve to think so. Technology is an enabler, but humanity has to deal with humanity's problems."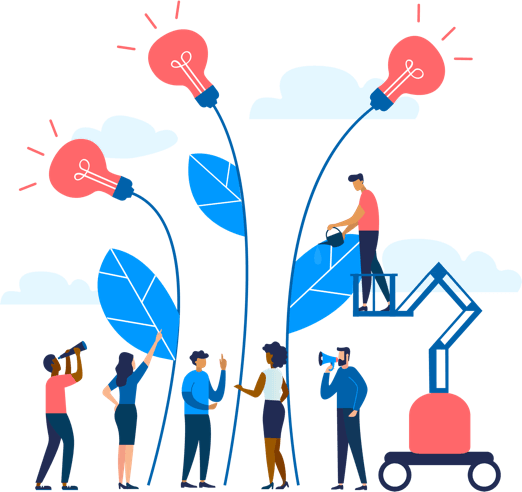 See how Namely's flexible solution will help you streamline your HR processes by having your people, payroll, and benefits info all in on place.
Get a demo
Subscribe
Get the latest news from Namely about HR, payroll, and benefits.
Get the latest news from Namely about HR, Payroll, and Benefits.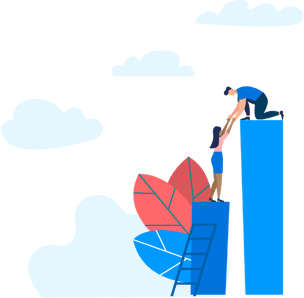 X
Get the latest news from Namely about HR, Payroll, and Benefits.