Compliance
FMLA Leave and Natural Disasters
Decoding FMLA rules is hard enough without earthquakes, hurricanes, and floods thrown into the mix. When mother nature wreaks havoc, what benefits are employees entitled to?

Signed in 1993, the Family Medical Leave Act (FMLA) requires most companies to offer their employees up to 12 weeks of job-protected leave for certain medical and personal reasons. While rules may vary slightly (public employers and elementary schools have separate requirements, for example), qualifying reasons generally include:
The birth or adoption of a child

A serious health condition

Needing to care for a spouse, parent, or child with a serious health condition

Needing to address a personal matter due to a spouse, son, daughter, or parent being called into military service
Though the FMLA does not specifically make reference to natural disasters, it can be invoked by employees in certain circumstances. If the individual (or their spouse, child, or parent) suffers from a health condition that was either caused or exacerbated by the event, that would most likely qualify for FMLA leave. Always be mindful of the broader effects or "collateral damage" from a disaster. For example, if a storm causes a power outage, a colleague may need to take leave to care for a loved one dependent on a medical device.

Serious physical and mental conditions can also arise in the weeks and months following a natural disaster, not the least of which is post-traumatic stress disorder (PTSD). Outside of FMLA compliance, note that failing to accommodate an employee suffering from a condition of this magnitude can also mean running afoul of the Americans with Disabilities Act (ADA). As is the case with any accommodation conversation, be sure to document all HR-to-employee correspondence.

Lastly, what if an employee is already on leave when the event occurs? If the office is closed, do those days count against the individual's 12 week entitlement? As is often the case in employment law, it depends. You can read our full guide on this very subject here.

Note that the FMLA only entitles employees to job-protected, unpaid leave. That said, a growing number of states and cities have implemented their own, more robust laws requiring up to 100 percent paid leave. Always be sure to double-check what your company's—and if they're remote, then the affected employees'—jurisdiction requires.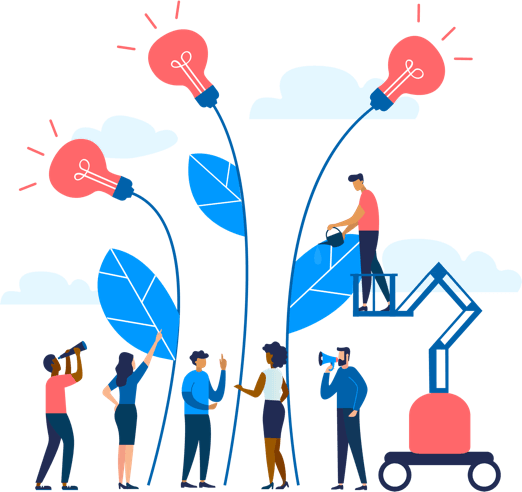 See how Namely's flexible solution will help you streamline your HR processes by having your people, payroll, and benefits info all in on place.
Get a demo
Subscribe
Get the latest news from Namely about HR, payroll, and benefits.
Get the latest news from Namely about HR, Payroll, and Benefits.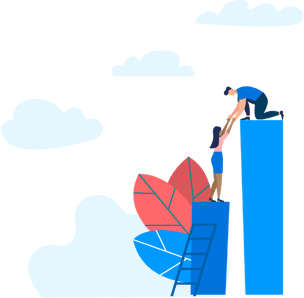 X
Get the latest news from Namely about HR, Payroll, and Benefits.