HR
Finding Opportunity in the Great Resignation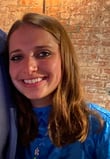 This fall, we partnered with Blueboard and Bravely to put together a webinar titled, "The great opportunity in reframing The Great Resignation" in order to discuss how we can reframe the Great Resignation as an opportunity for exploration and a chance to build better workplaces.
The panelist included Bri Ukaonu, Director of Strategy & Workforce Management at Namely; Katasha Harley, Chief People Officer at Bravely; Charlene Molino, HR Generalist at Blueboard; and moderator Jon Thurmond, HR Lead & Host of #HRSocialHour Half Hour Podcast.
Since there was a lot of wisdom shared during the conversation, we'd like to walk through some of our key takeaways:
Wisdom #1: Careers are cyclical - Katasha Harley at Bravely
Harley's experience throughout the Great Resignation exemplified her beliefs that careers are long and they become full circle. Because of that she encouraged the audience to think about career exploration and teaching employees to be more vocal about their needs. She said it's okay to raise your hand and say, "I have to be honest, I'm bored" or "I'm glad you think I'm doing well, but I need more stimulation." When people are more honest about what they need, opportunities of exploration can be created internally, so people do not feel like they have to depart in order to feel fulfilled.
Instead of looking at it as a great resignation or leaving, Harley looks at it as staying connected. She reminded us that it's important to look at how employees are leaving vs how they are joining organizations and what those connection points are because you may run into each other again.
Wisdom #2:
Reframe departures as an opportunity to shift culture - Bri Ukaonu at Namely
Although leaders can't help but blame themselves when people depart organizations and it can be sad to see colleagues go, it's also really important to reframe departures as an opportunity to grow and shift culture in a way that normally would not be accessible. Ukaonu thinks that departures are a great opportunity for leaders to really think about where you want your organization to grow and how you can use this moment as an opportunity to bring in talent that will help you grow in that direction. It's an exciting time to rethink the job profiles you might have out there and see if people internally can step into those roles to help them advance their careers.
Wisdom #3: Collect honest feedback - Charlene Molino at Blueboard
To get a better understanding of why employees leave and why they stay, Molino explained a project that she's taken on at Blueboard. As part of this project, she interviews more tenured, high performing employees and asks them just that: "Why have you stayed here and is there anything else that other companies are doing that would make sense for us to do?" She's heard easy-to-implement feedback about improving meeting structures and it's helped her strengthen her relationship with employees so they are more inclined to come to her when they have concerns. Throughout the project, she has received really candid and honest feedback..
---
Check out the full webinar here to listen to all of Ukaonu, Harley, and Molino's experience reframing the Great Resignation.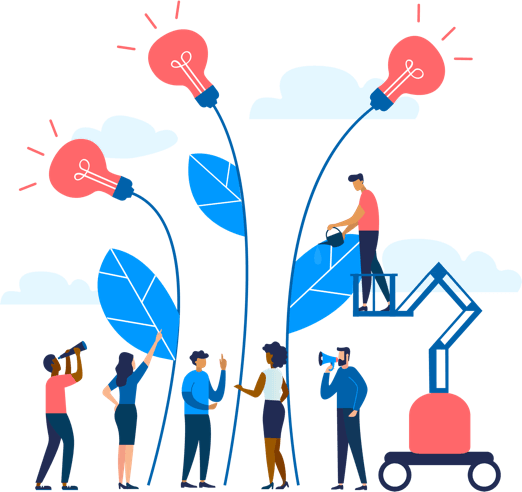 See how Namely's flexible solution will help you streamline your HR processes by having your people, payroll, and benefits info all in on place.
Get a demo
Subscribe
Get the latest news from Namely about HR, payroll, and benefits.
Get the latest news from Namely about HR, Payroll, and Benefits.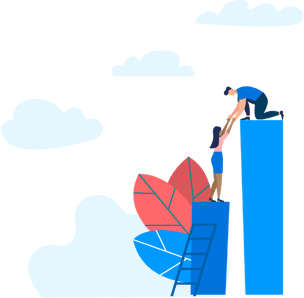 X
Get the latest news from Namely about HR, Payroll, and Benefits.