HR
Facebook Barred from Providing Free Lunch

Free food has been a long-standing workplace perk in Silicon Valley, with many companies bringing in talented chefs to serve up delicious, varied dishes for employees. However, Facebook's newest campus in Mountain View, California is banned from having an on-site cafeteria.
A 2014 agreement between the social network and city officials prevents Facebook from providing employees with free meals or subsidizing meals by more than 50 percent. The company can, however, completely cover the cost of food employees purchase at local businesses, so employees won't have to "brown bag" it just yet.


Local Support
Local restaurant owners are hitting "like" on the ban. They say on-site cafeterias discourage employees from buying lunch from local eateries, which hurts their revenue.
Steve Rasmussen, a local business owner, told The San Francisco Chronicle that he was in favor of the rule. "A lot of small, independent restaurants had been impacted when some of these companies went in-house with their food offerings. I think collaboration is vital, and it makes total sense," he said.
The ban's supporters hope it will encourage the 2,000 employees starting at Facebook this fall to leave their offices, interact with the community, and support local businesses. The ban currently only applies to the Village complex at the San Antonio Center, which as of now is only inhabited by Facebook.


Love Thy Neighbor
This episode provides just one example of the impact large companies can have on nearby communities. Rising housing costs, increased traffic congestion, and gentrification are all unforeseen consequences of technology companies moving in.
In an attempt to alleviate these issues, Mountain View has proposed including a new business "head tax" on local ballots this November. The tax would charge big businesses up to $150 per employee, generating an estimated $10 million a year for the city. The revenue from the tax would go towards transit projects, affordable housing, and homeless outreach.
Mountain View is home to Google's corporate headquarters, which boasts more than 23,000 employees. If passed, the tax would require Google, the city's largest employer, to pay around $3.3 million to the city each year.


Spreading to SF
Mountain View isn't the only Golden State city with controversial cafeteria rules. This week, two San Francisco city supervisors proposed a similar ban that would prohibit all new business developments from having workplace cafeterias. Companies with existing cafeterias, like Google, Uber, and Twitter, would be exempt from the rules.
Free food has always been a popular workplace perk in Silicon Valley and beyond. From office snacks to catered meals, employer-supplied eats help keep employees happy, productive, and full. But snacks are just one way to keep your employees engaged—download our 14 Proven Employee Engagement Hacks to Try Now eBook for other ideas on how to increase employee loyalty at your company.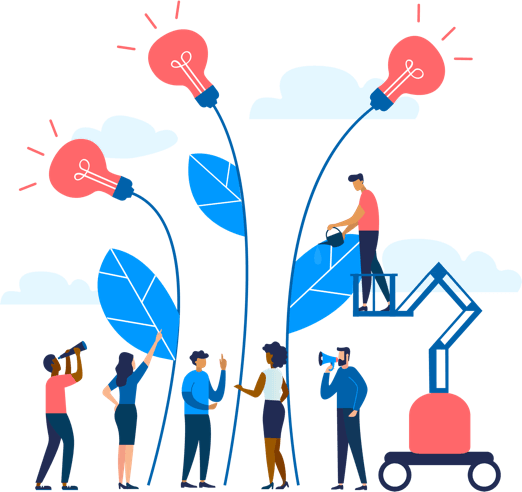 See how Namely's flexible solution will help you streamline your HR processes by having your people, payroll, and benefits info all in on place.
Get a demo
Subscribe
Get the latest news from Namely about HR, payroll, and benefits.
Get the latest news from Namely about HR, Payroll, and Benefits.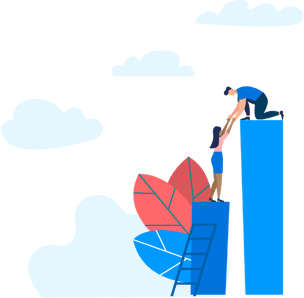 X
Get the latest news from Namely about HR, Payroll, and Benefits.