Compliance
Trump Updates ACA Contraception Rules

On October 13, the Trump administration introduced two new rules that will no longer require businesses who are religiously or morally opposed to contraceptive methods to provide coverage for these services. Seen as part of the ongoing effort to dismantle the Affordable Care Act, the administration maintains that the new rules will not affect the vast majority of women.

The new interim rules allow nonprofits, private, public, and educational institutions to alter their preventative contraception coverage based on moral or religious beliefs. The ambiguity of guidelines suggests that more than the predicted one-third of women could lose access to this coverage.

Proponents of the new rules say that it is the right of business owners to offer coverage that reflects their moral or religious beliefs. Critics argue that this is a step back for women's access to health services.

What this Means for HR
The buzz around this legislation may have employees asking a lot of questions. Politics aside, be sure to clearly communicate your company's intentions for coverage moving forward. If you plan to continue offering full contraceptive coverage, be transparent with employees to assuage any fear. Alternatively, if you fall under the provisions of the new rules and decide to update your policies, make sure to fully communicate any changes to employees.

While the rules undeniably open the door for broader changes in healthcare coverage, some uncertainty remains around who can—or will—embrace the new rules. As this unfolds, be sure to make yourself available to employees who will inevitably have questions. The Namely team will continue monitoring the status of the ACA and healthcare policy.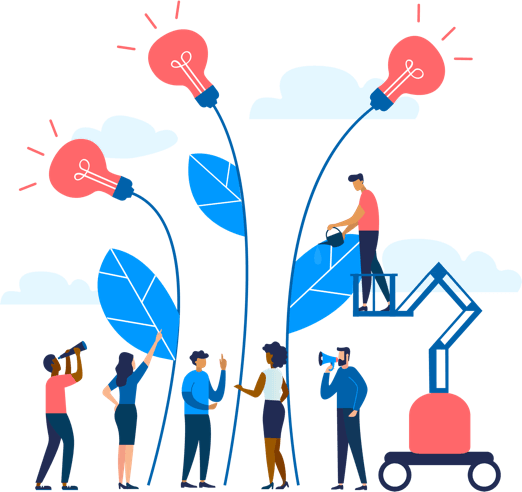 See how Namely's flexible solution will help you streamline your HR processes by having your people, payroll, and benefits info all in on place.
Get a demo
Subscribe
Get the latest news from Namely about HR, payroll, and benefits.
Get the latest news from Namely about HR, Payroll, and Benefits.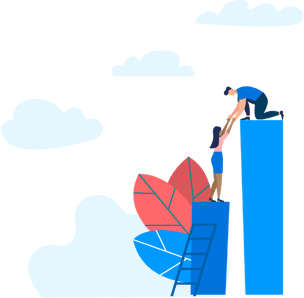 X
Get the latest news from Namely about HR, Payroll, and Benefits.