Compliance
EEOC Hikes Penalties for Posting Violations
Key Takeaways:
Failing to properly display the EEOC's mandatory poster could result in a $525 penalty.
The change takes effect July 5, 2016.
The DOL and individual states have their own, additional requirements.
The Equal Employment Opportunity Commission (EEOC) is upping the ante on penalizing employers who fail to heed its workplace poster requirements.
In a final rule published to the Federal Register on June 2, the EEOC raised the maximum penalty for posting violations from $210 to $525—marking a 150 percent increase. The new penalties take effect on July 5. The Federal Civil Penalties Inflation Adjustment Act of 2015 permits agencies to periodically adjust monetary penalties for inflation. Notably, the law caps any penalty increase to no more than 150 percent.
The "Equal Employment Opportunity is the Law" poster, available on the agency's website, summarizes the contents of Title VII of the Civil Rights Act, the Americans with Disabilities Act (ADA), and the Genetic Information Non-Discrimination Act (GINA). Employers are required by the EEOC to display the notice in a conspicuous location such as an employee lounge, kitchen, next to a timeclock, or any other office location workers are likely to frequent daily.
Posting violation fees make up a small share of the agency's annual revenue. In 2015, the EEOC penalized 60 violators, amounting to nearly $13,000 in workplace posting penalties. Last fiscal year, the agency secured over $356.6 million as part of its overall enforcement efforts.
Note that the posting requirements enforced by the EEOC differ from those of the Department of Labor (DOL). The latter agency requires employers to display other posters communicating the federal minimum wage, workplace safety measures, and other information. A full listing of mandated posters can be found on the DOL's website.
Employers should also note that individual states also have their own posting rules that supplement federal requirements. Visit your state's labor department website to see what posters your organization is required to display.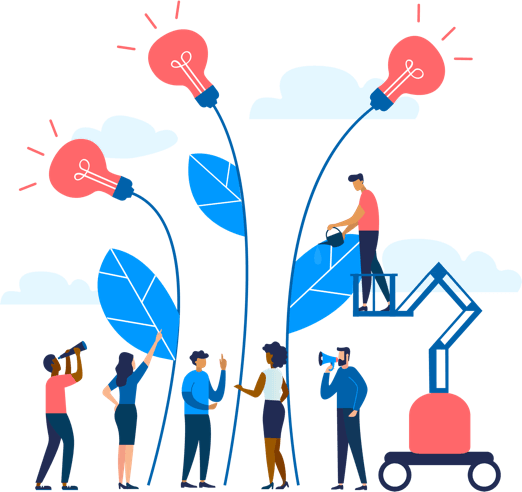 See how Namely's flexible solution will help you streamline your HR processes by having your people, payroll, and benefits info all in on place.
Get a demo
Subscribe
Get the latest news from Namely about HR, payroll, and benefits.
Get the latest news from Namely about HR, Payroll, and Benefits.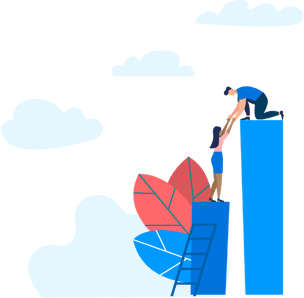 X
Get the latest news from Namely about HR, Payroll, and Benefits.