Compliance
EEOC Finalizes New EEO-1 Requirements
The Equal Employment Opportunity Commission (EEOC) doesn't just want to keep tabs on how diverse your workforce is—it wants to know how fairly they're paid.
On September 29 the agency announced new rules that would require businesses to include employee pay information on their EEO-1 forms. The form, which has been an annual requirement for companies with 100 or more employees since 1966, asks employers to report on their workplace demographics. The EEOC uses the information to analyze employment patterns and gauge the representation of women and minorities in the national workforce.
The first collection of pay data will take place on March 31, 2018. By requiring employers to report on employee pay data—not just gender, ethnicity, and race—the agency hopes to gain a clearer picture of the state of equal pay in the US.
The new rules were first proposed in January by the agency. Federal rulemaking procedures gave the general public until spring to comment on the proposal, after which the EEOC was permitted to finalize it. The proposal drew sharp criticism from a number of employer interest groups, including the Society for Human Resources Management (SHRM), who testified at an April hearing that the new EEO-1 requirements would pose a significant administrative burden and did not account for the complexity of compensation decisions.
New Audit Risks for Employers
The inclusion of pay data on EEO-1 reports will do more than help the EEOC measure broader national trends—it will better equip them to identify and investigate employers potentially guilty of systemic pay discrimination.
Businesses with 100 or more employees should consider auditing employee compensation under the guidance of an employment law attorney. For many, the meteoric rise of equal pay legislation at the state and local level in the last decade has likely necessitated as much already. The first collection of pay data will cover the 2017 reporting year, so businesses should make conducting these audits a priority as they approach the new year.
Employers should be sure to check that their HR technology or payroll provider is aware of the change. They will need to be able to easily report on employee pay data and categorize employee compensation into one of the 12 pay bands specified by the EEOC here.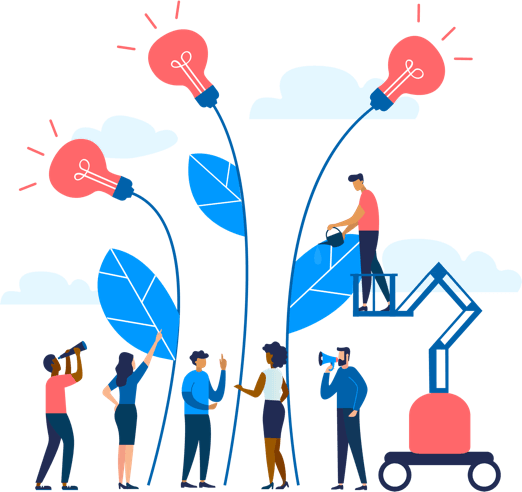 See how Namely's flexible solution will help you streamline your HR processes by having your people, payroll, and benefits info all in on place.
Get a demo
Subscribe
Get the latest news from Namely about HR, payroll, and benefits.
Get the latest news from Namely about HR, Payroll, and Benefits.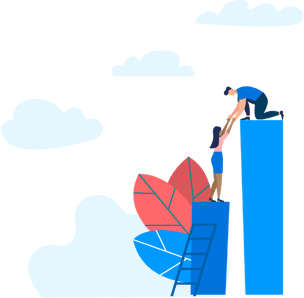 X
Get the latest news from Namely about HR, Payroll, and Benefits.