Compliance
DOL Seeks Public Comment on Overtime
With the clock running out for the Department of Labor (DOL) to act on overtime reform, Secretary of Labor Alex Acosta is looking for HR's advice.

Earlier this month, Acosta announced that his agency would soon file a Request for Information (RFI) regarding overtime rules. Filing an RFI marks the traditional first step of the rulemaking process, and it involves asking the general public for feedback on what works—and what doesn't—about a specific set of rules. The comments received would subsequently be used in the drafting of a new rule.

In 2016, the DOL under then-President Obama formalized new rules that would have raised the minimum salary to grant an employee overtime-exempt status from $23,660 to $47,476. The changes were then halted by a federal judge in Texas, who ruled that the increase went beyond the DOL's authority. The agency has until June 30 to appeal the decision.

The decision to file an RFI suggests that Acosta plans to revise, not defend, the prior administration's overtime rules.

Acosta's Position on Overtime
President Trump's newly-minted Secretary of Labor is seen by most as a nuanced, moderate pick. It's therefore only appropriate that his stance on overtime is equally as measured. At his confirmation hearing last spring, Acosta gave us a hint of his position.

"The overtime rule hasn't been updated since, I believe, 2004. And I think it's unfortunate that rules that involve dollar values can sometimes go more than a decade and sometimes 15 years without updating…[but] I understand the extreme economic impact that a doubling has in certain parts of the economy."

In other words, Acosta believes a salary threshold increase of some sort is due. But how much? At his hearing, he suggested that to keep pace with inflation, a modest jump to $33,000 would be appropriate. Regardless of what feedback the agency's RFI yields, it's a safe bet we'll see an increase along those lines.

Case Closed for $47,476?

Like the Affordable Care Act, President Obama's overtime rules have refused to go quietly into the night. Even if Acosta declines to defend his predecessor's rules in court, labor groups have promised to keep up the fight. The Texas chapter of the American Federation of Labor and Congress of Industrial Organizations (AFL-CIO) has vowed to intervene in the case, petitioning to replace the DOL as a defendant if Acosta backs out.

Whether the federal court approves the Texas AFL-CIO proposal remains to be seen. Other groups have taken a similarly unconventional approach. Just recently, a coalition of workers filed a lawsuit against a popular fast-food chain for not honoring the $47,476 salary threshold, arguing that the court's injunction only applied to state, not private employers. That reasoning, though a stretch, comes from the fact that the plaintiffs in the original case were made up of 21 state governments.

As the legal and regulatory drama rages on, the Namely team will continue monitoring the status of overtime reform in Washington and beyond.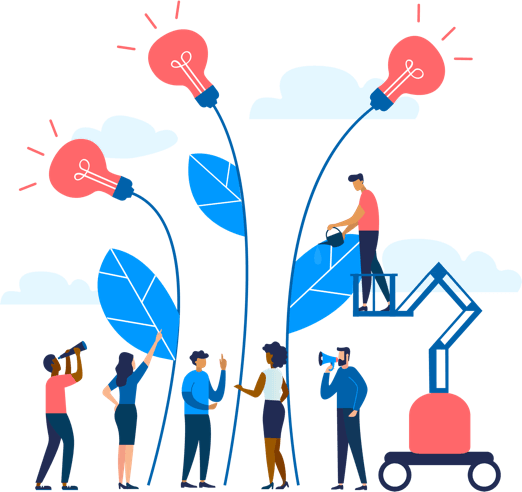 See how Namely's flexible solution will help you streamline your HR processes by having your people, payroll, and benefits info all in on place.
Get a demo
Subscribe
Get the latest news from Namely about HR, payroll, and benefits.
Get the latest news from Namely about HR, Payroll, and Benefits.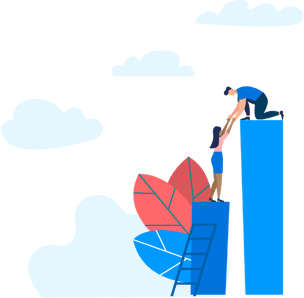 X
Get the latest news from Namely about HR, Payroll, and Benefits.