Compliance
DOL Releases 'Blacklisting' Rule for Fed Contractors

With a new regulation, employers looking to win lucrative federal contracts will have to keep their HR compliance record clean.
On July 14, 2014, President Obama signed the Fair Pay and Safe Workplaces Executive Order. The order tasked the Department of Labor (DOL) with drafting a rule that would ensure only businesses with "safe, healthy, fair, and effective workplaces" could work for federal agencies. This week, the DOL finally published the long awaited "blacklisting rule," as it has been frequently called.
The rule, set to take effect October 25, 2016, requires federal agencies to survey a potential contractor's compliance record when awarding contracts valued at over $500,000.
Federal agencies will have to consider a list of 14 workplace laws that include the FLSA, OSHA rules, and the FLMA. However, the consideration of state equivalents of these laws will be determined by future rulings.
Beginning in October, bidding contractors will be required to report any workplace law violations within the previous year. For the hired contractors, an updated disclosure will also be filed every six months while under contract. By October 25, 2018, the year-long look back is planned to be gradually lengthened to include the previous three years.
The reporting requirements also apply to subcontractors. But instead of reporting workplace violations to contractors, subcontractors will report their violations directly to the DOL, who will then advise the contractor.
Lastly, the order also includes new paycheck transparency protections, effective on January 1, 2017. Under the ruling, federal agencies are required to provide a wage statement to federally contracted workers that outlines their pay details. Furthermore, if a worker is being treated as an independent contractor rather than an employee, contractors and subcontractors must inform that individual of their status in writing.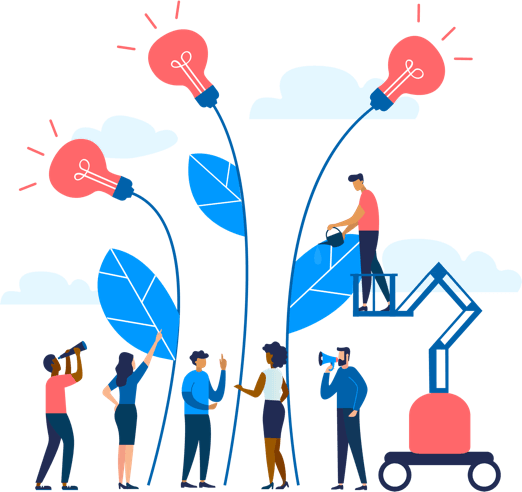 See how Namely's flexible solution will help you streamline your HR processes by having your people, payroll, and benefits info all in on place.
Get a demo
Subscribe
Get the latest news from Namely about HR, payroll, and benefits.
Get the latest news from Namely about HR, Payroll, and Benefits.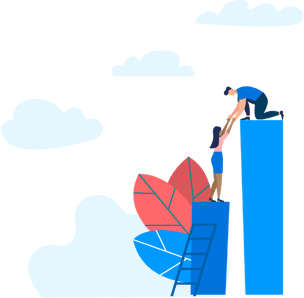 X
Get the latest news from Namely about HR, Payroll, and Benefits.