HR
DOL Nominee Withdraws, Replacement Announced
* This story has been updated to reflect Trump's recent nomination of Alexander Acosta.
On the eve of his scheduled confirmation hearing, Secretary of Labor nominee Andrew Puzder withdrew from contention. The news came shortly after reports emerged that at least four Republican Senators could not commit to backing his nomination. President Trump announced that Alexander Acosta, a former Justice Department official, would be his replacement.

Puzder, CEO of CKE Restaurants—parent company to the Hardee's and Carl's Jr. fast-food chains—was first given the nod by Trump in early December.

Puzder is a vocal opponent of the Affordable Care Act and the Department of Labor (DOL)'s new overtime rules, claiming in an op-ed that the latter strips reclassified employees of flexibility and "prestige." Had Puzder been confirmed, the DOL would have almost certainly rolled back most of the regulations put in place by the former labor secretary Thomas Perez. In 2010, he co-authored a book, Job Creation: How It Really Works and Why Government Doesn't Understand It, where he outlined his labor positions.

While many of his positions resonated with Republicans, some of his ideas were met with skepticism even in conservative circles. In a 2016 interview, Puzder enthusiastically endorsed replacing workers with machines, arguing that "they're always polite, they always upsell, they never take a vacation, they never show up late, there's never a slip-and-fall, or an age, sex or race discrimination case." A number of scandals, including domestic abuse allegations from an ex-wife and his admission of employing undocumented workers, may have sullied his candidacy.

Moderate Replacement Chosen
Less than 24 hours after Puzder withdrew from contention, the White House announced that Alexander Acosta, currently the dean of a Florida law school, would take his place. He beat out candidates such as Victoria Lipnic, acting chair of the Equal Employment Opportunity Commission, and Wisconsin Governor Scott Walker.

Compared to Puzder, Acosta is seen by most observers as a more moderate pick. During the George W. Bush administration, he served as a member of the National Labor Relations Board (NLRB), where he opined in more than 125 cases. He later served in the Civil Rights Division of the Department of Justice, where he focused primarily on voting rights and human trafficking.

After leaving the Justice Department, Acosta focused extensively on defending religious freedom, testifying before the Senate in 2011 on the importance of protecting Muslim Americans' civil rights.

Acosta has gone through the Senate confirmation process three times in his career. The timing of his hearing is expected to be announced in the coming days.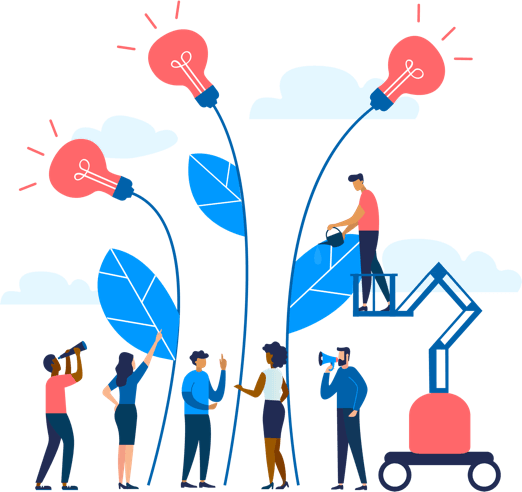 See how Namely's flexible solution will help you streamline your HR processes by having your people, payroll, and benefits info all in on place.
Get a demo
Subscribe
Get the latest news from Namely about HR, payroll, and benefits.
Get the latest news from Namely about HR, Payroll, and Benefits.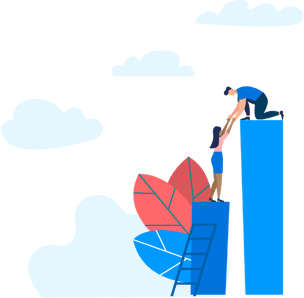 X
Get the latest news from Namely about HR, Payroll, and Benefits.