Payroll
DOL Launches Surprise Defense of Overtime Changes
Earlier this week, the Justice Department, representing the Department of Labor (DOL), filed an unexpected appeal of the court decision that halted last year's overtime rules. The news marks just the latest twist in a regulatory saga dating back to 2014.

Background
Two years after a 2014 presidential memorandum, the DOL under then-Secretary of Labor Tom Perez unveiled new rules doubling the minimum salary needed to classify a worker as eligible for overtime. That increase, from $23,660 to $47,476, would have given over 10 million workers new access to overtime pay. It was planned to take effect on December 1, 2016.

The changes hit a dead-end after 21 Republican-controlled states and business groups sued the DOL. Federal Judge Amos Mazzant, who presided over the case, ultimately sided with the plaintiffs.

Surprise Appeal
The GOP was overwhelmingly against President Obama's overtime rules, so why would a Republican administration appeal their annulment? The answer to that question can be found in the text of the court decision:
"...Nothing in the [executive, administrative, and professional] exemption indicates that Congress intended the Department to define and delimit with respect to a minimum salary level. Thus, the Department's delegation is limited by the plain meaning of the statute and Congress's intent."
Judge Mazzant opined that the Fair Labor Standards Act (FLSA), the law which originally established overtime rules, didn't actually empower the DOL to adjust the salary threshold. If the agency were to accept that decision, this interpretation might become precedent and undermine any future efforts to update the threshold.

In other words, the recent DOL appeal isn't explicitly meant to defend the Obama administration's overtime rules. Instead, its purpose is to firmly establish the agency's authority to update the salary threshold at all. During his confirmation hearing, Secretary of Labor Alex Acosta suggested he would pursue a modest threshold increase to $33,000 per year.
Progress Report

While the prospects for the appeal remain uncertain, it's clear that the DOL is making overtime reform a priority. Last summer, the agency's Wage and Hour Division published a Request for Information (RFI), asking for the HR and business community's feedback on existing FLSA rules.

Included in the document were a list of proposals that ranged from setting multiple thresholds to eliminating the wages test entirely. The DOL received over 140,000 comments in response to the now-closed RFI.

The Namely team will continue monitoring the status of the appeal.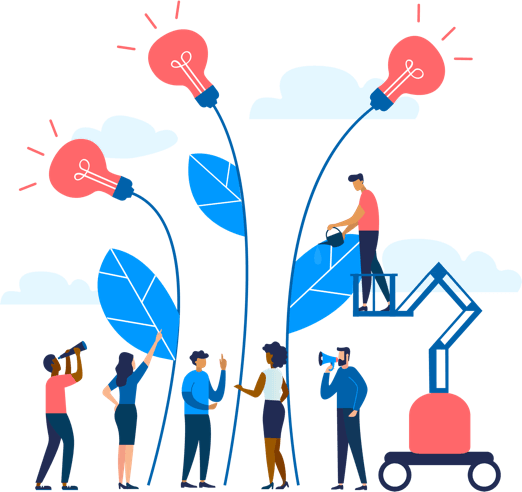 See how Namely's flexible solution will help you streamline your HR processes by having your people, payroll, and benefits info all in on place.
Get a demo
Subscribe
Get the latest news from Namely about HR, payroll, and benefits.
Get the latest news from Namely about HR, Payroll, and Benefits.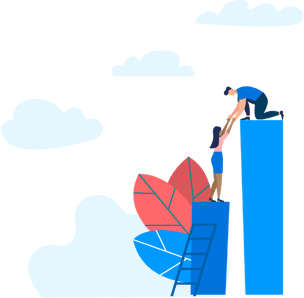 X
Get the latest news from Namely about HR, Payroll, and Benefits.