Payroll
Amid Uncertainty, DOL Delays Overtime Changes Until 2019
Businesses looking for closure on overtime will need to wait a bit longer. In an announcement last week, the Department of Labor (DOL) revealed that it was planning to unveil its proposed changes to overtime rules in January 2019.

The changes specifically concern the salary threshold, or the minimum amount individuals have to earn to be potentially exempt from overtime. The Obama administration had tried to increase this number from $23,660 to $47,476 back in 2016, which would have forced employers to reclassify over 10 million workers. The changes were halted when a federal judge ruled that the DOL didn't have the power to make the change under the Fair Labor Standards Act (FLSA).

Because the threshold hasn't been updated since 2004, most observers expect an increase of some sort is coming. Current Secretary of Labor Alex Acosta voiced support for a modest increase to around $33,000 during his confirmation hearings.
A Surprise in the Making?
While many expected the DOL to unveil its proposed threshold this year, the recent announcement wasn't a total surprise. That said, some are predicting that the delay could open the door for a shocking turn events that would actually revive the Obama administration rules.

As reported by HR Dive, there's still a pending 5th Circuit appeal of the injunction that sank the 2016 changes. If the court ultimately overturns that decision, the $47,476 salary threshold would go into effect just 30 days after.

In other words, HR professionals can still count on overtime reform making headlines this year and next.
While managing employee overtime can be a challenge, it represents just one small part of payroll compliance. Read the Definitive Guide to Payroll to learn everything you need to know about federal and state tax rules, payment methods, bonuses, and more.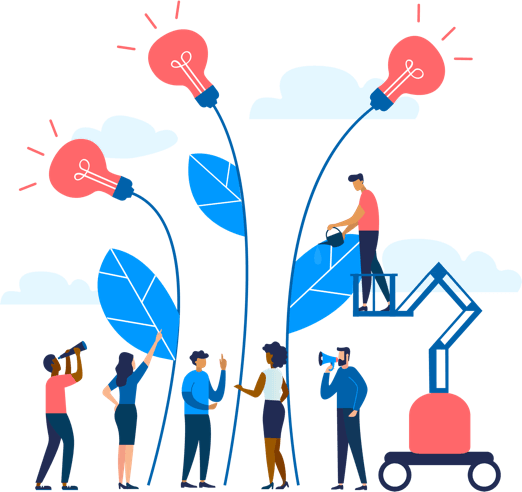 See how Namely's flexible solution will help you streamline your HR processes by having your people, payroll, and benefits info all in on place.
Get a demo
Subscribe
Get the latest news from Namely about HR, payroll, and benefits.
Get the latest news from Namely about HR, Payroll, and Benefits.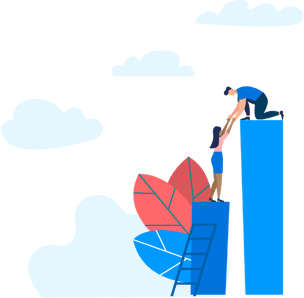 X
Get the latest news from Namely about HR, Payroll, and Benefits.