Payroll
DOL Declines to Defend Overtime Rules
The wait is over. Secretary of Labor Alex Acosta has finally settled on how he will proceed with his predecessor's changes to federal overtime rules. His decision, though, has come with an added twist.

Last year, the Obama administration unveiled new rules doubling the minimum salary for overtime exemption from $23,660 to $47,476 per year. The move proved divisive, and ultimately a surprise federal court injunction last November stalled the new rules' implementation.

On Friday, President Trump's staff at the Department of Labor (DOL) informed the same federal court that it would not contest its decision, but did ask for clarity on one key point: the agency's authority to enact threshold increases at all.

As part of the November injunction, Judge Amos Mazzant opined that the Fair Labor Standards Act (FLSA) does not actually allow for the DOL to set an overtime, salary threshold to begin with. In his decision, he wrote:

"...Nothing in the [executive, administrative, and professional] exemption indicates that Congress intended the Department to define and delimit with respect to a minimum salary level. Thus, the Department's delegation is limited by the plain meaning of the statute and Congress's intent."

Alexander Acosta's team is contesting that assertion, likely in the lead-up to their own potential threshold increase. But how high will the DOL go, exactly? Though Acosta has been mum on details since taking helm at the DOL, prior statements on the matter may offer some insight. During his confirmation hearing, Acosta admitted to supporting a more modest threshold hike up to $33,000 per year, but was noncommittal on how big of an increase, if any, he would actually pursue while heading the DOL.

The Namely team will continue to monitor the progress of overtime reform in Washington.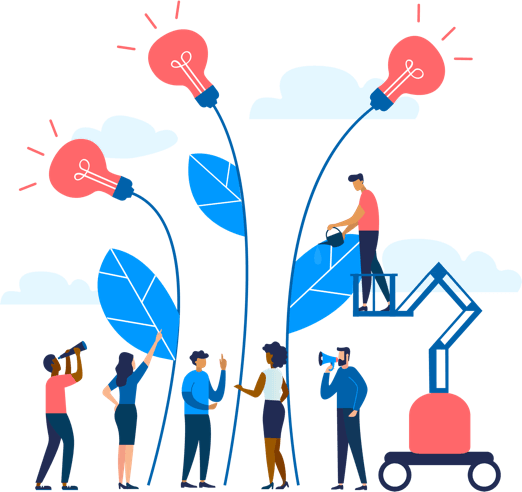 See how Namely's flexible solution will help you streamline your HR processes by having your people, payroll, and benefits info all in on place.
Get a demo
Subscribe
Get the latest news from Namely about HR, payroll, and benefits.
Get the latest news from Namely about HR, Payroll, and Benefits.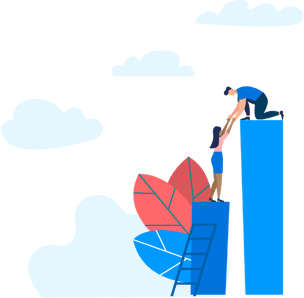 X
Get the latest news from Namely about HR, Payroll, and Benefits.