Payroll
DOL Weighing Significant Changes to Overtime
By this time next year, overtime as we know it could change forever.

Earlier this week, the Department of Labor's Wage and Hour Division published a Request for Information (RFI) asking employers for feedback on existing overtime rules. Included in the document were some new proposals that, if implemented, would radically change how wages and job duties influence overtime classification decisions.

Salary and Duties Test Changes
The current salary threshold to exempt someone from overtime is $23,660. In the RFI, the DOL asks whether it should abandon this "one-size-fits-all" model and implement multiple thresholds, based on company headcount, geographic location, and even local population size.
Another question posed in the RFI is whether the agency should set different salary thresholds for each exemption class, like administrative and executive employees, for example. It then followed up with an even more drastic hypothetical: if overtime classification simply took job duties into account and had nothing to do with wages, would it be simpler for employers and HR professionals to manage?
Currently, in addition to wages, classification decisions must take job responsibilities into account—a system dubbed the "duties test." While it may seem like relying solely on this criteria would make overtime decisions simpler, the language of the existing duties test is vague and often misleading. Per some estimates, between 70 to 90 percent of employers get it wrong the first time.
HR's Voice Needed
The above suggestions were included in the RFI to facilitate discussion and don't necessarily represent what final regulations could look like. Members of the public will have until September 24 to submit their input on the future of overtime. As the party most often tasked with managing employee hours and classification decisions, HR has a particular stake in the results.
The Department of Labor encourages the public to share their feedback electronically on the Federal Register's website, under Regulatory Information Number (RIN) 125-AA20. As the comment period closes, the Namely team will monitor the agency's next steps on overtime reform.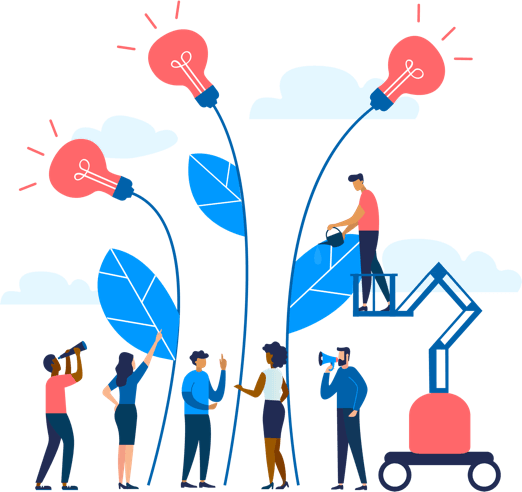 See how Namely's flexible solution will help you streamline your HR processes by having your people, payroll, and benefits info all in on place.
Get a demo
Subscribe
Get the latest news from Namely about HR, payroll, and benefits.
Get the latest news from Namely about HR, Payroll, and Benefits.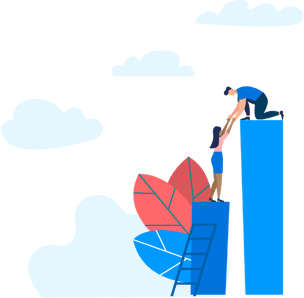 X
Get the latest news from Namely about HR, Payroll, and Benefits.