Payroll
Digital Transformation in Payroll Software

The fast, secure, and reliable nature of modern payroll software has led to a digital transformation in the field of payroll processing. Paperless simplicity, mobile-friendly services, and E-verify solutions are bringing about change, convenience, and access in a way that's never been seen before.
So how are these modern components disrupting the world of payroll?
Let's take a closer look:
Paperless Processing
Paperless payroll means HR professionals are no longer drowning in documentation, or worrying about errors and miscalculations. They can save a tremendous amount of time on payroll tasks through using the system's electronic timesheets, automatic tax and pension calculations, and updated salary changes and bonuses. Digital pay stubs also help reduce the cost of administrative and paper resources.
Centralized System of Record
All payroll data is located in a centralized system where administrators can retrieve documents and files with ease and accuracy. A modern digital system of record can assemble reports and analytics quickly, creating efficiency and providing insight into trends that inform organizational strategy.
E-Verify
Many modern payroll systems allow integration with E-Verify to obtain instant employee eligibility verification. E-Verify is an online system that confirms if an employee is authorized to work in the U.S., as an added layer of security for employers to cross check I-9 information. The service is free, automatic, fast, and easy-to-use. The verification system is 100 percent online and can give employers results in a matter of seconds.
Mobile Applications
Mobile payroll applications allow payroll administrators to process payroll on-the-go, through the convenience of their phone. Even without access to a computer, they can easily pay all employees and independent contractors, access payroll summary reports, and keep track of bank holidays and birthdays.
Mobile-friendly payroll apps enable employees to access their pay stubs, time off status, and compensation information all by phone. All they have to do is download the mobile version of the payroll software via the Android App on Google Play or iPhone App Store. Then they can easily access the platform from anywhere at any time, edit their personal details and payment preferences, or view their tax documents.
---
To learn more about navigating the modern payroll landscape, check out our ebook Rethinking Payroll for a Modern Workforce.
Want to learn more about how Namely can simplify payroll and help your business thrive? Take a tour of our platform.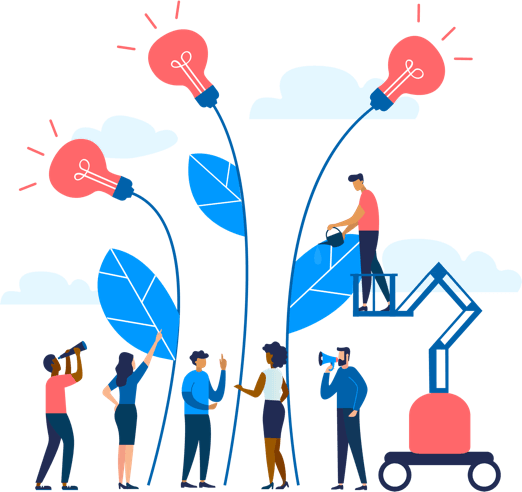 See how Namely's flexible solution will help you streamline your HR processes by having your people, payroll, and benefits info all in on place.
Get a demo
Subscribe
Get the latest news from Namely about HR, payroll, and benefits.
Get the latest news from Namely about HR, Payroll, and Benefits.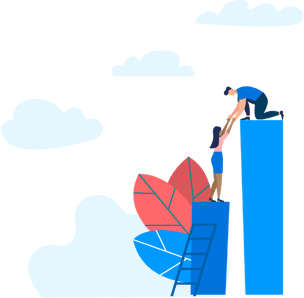 X
Get the latest news from Namely about HR, Payroll, and Benefits.