Benefits
Summer's Over—Did Your Employees Take Enough Time Off?

From long weekends to beach excursions, summer is usually thought of as the hottest time of year to take a break. That's a good thing—vacation reduces stress and burnout while improving overall happiness. Sounds like it's time to start planning a fall vacation!

Last year, over 235,000 time off requests came through Namely between Memorial Day and Labor Day. We sifted through all of these employee summer vacation requests to see when and for how long employees were taking off. Here are some of the surprising 2018 summer vacation trends we found:
Shorter Summer Vacations
Extended weekend getaways are trumping lengthy week-long escapes. The average number of PTO taken last summer was only 2.78 days, with Friday being the most popular day of the week to take off. Employees favored three and four day weekends to longer trips during the workweek. Just under 90 percent of summer vacation requests were for less than five days, with 58 percent accounting for only one day of time off.
Average Duration of Time Off Requested
57.88% of requests were for 1 day
13.01% of requests were for 2 days
4.26% of requests were for 3 days
4.76% of requests were for 4 days
9.19% of requests were for 5 days
Lots of employees were capitalizing on four day work weeks and long weekends. Friday was by far the most popular day to take off last summer. Wednesday was the least popular day to take off.

Why are so many employees taking short vacations? One recent study revealed that even short vacations can help reduce stress and improve employee well-being. Short vacations let you catch up on sleep and relax, all while giving you the peace of mind that you won't have to return to a mountain of work or flooded inbox. Plus, they're usually less expensive and less stressful to plan than a week-long trip.
August Getaways
August was the most popular month for employees to take off, accounting for 35 percent of all employee vacations. July followed closely behind with 34 percent of all summer vacation requests. June only accounted for 25 percent of requests, and the last week of May saw only 6 percent of requests.
Freedom on the Fourth
Stars, stripes, and a little patriotic PTO. The first week of July was the most popular time to take a break all summer, beating out even Labor Day. With Independence Day falling on a Wednesday last year, many employees took one or two days off and celebrated with a long weekend.
Most Popular Days to Take Off, Summer 2018
1. Friday, July 6
4. Friday, August 17
5. Friday, August 10
Most employees took the second half of the week off, making Thursday, July 5 and Friday, July 6 the two most popular dates to take off last summer. Just under 15,000 employees in our database took Thursday off, and over 16,500 were out on Friday. Monday, July 2 and Tuesday, July 3 ranked the tenth and eighth most popular time off dates, respectively.
---
What's the secret to success? Data shows high performers take more vacation days. Generous paid time off plans are a great way to encourage employees to take time for themselves and return to work refreshed. Offering this flexibility starts with having great company PTO policy in place. Download our Building Employee Loyalty with PTO ebook for tips on implementing a new policy that inspires employee trust and engagement.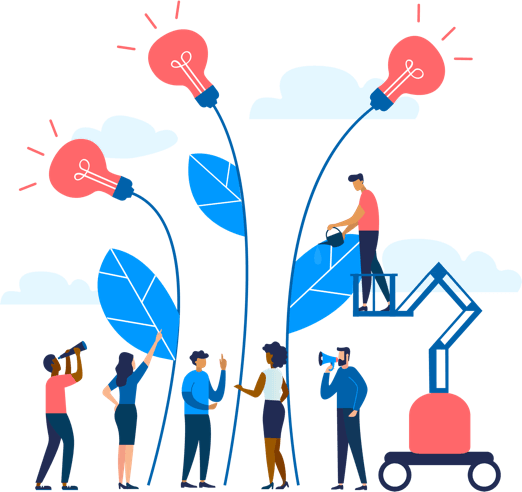 See how Namely's flexible solution will help you streamline your HR processes by having your people, payroll, and benefits info all in on place.
Get a demo
Subscribe
Get the latest news from Namely about HR, payroll, and benefits.
Get the latest news from Namely about HR, Payroll, and Benefits.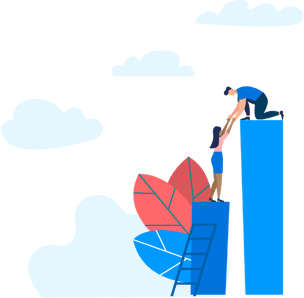 X
Get the latest news from Namely about HR, Payroll, and Benefits.