Compliance
Delaware Bans Salary History Questions
Another day, another salary history ban. Delaware is the latest state to enact legislation limiting recruiters' access to past compensation—joining Massachusetts, Oregon, and a handful of major cities nationwide.

Last week, Governor John Carney signed Delaware House Bill 1. The measure found overwhelming support in both houses of the state legislature, garnering only three "no" votes in the House and Senate. When fully implemented, the law will bar employers from asking about a job candidate's salary history during the interview process.

There are some caveats recruiters should be aware of. While the new law prohibits salary history questions, recruiters are still clear to inquire about salary expectations. Additionally, if a candidate mentions his or her past compensation without being asked, recruiters cannot use that information to influence their hiring decision.

The above provisions mirror those of other salary history bans across the country. Delaware's law does have some stipulations that make it unique, however. Firstly, it allows employers to ask about salary history eventually—but only after they've extended an offer of employment that includes compensation terms. Additionally, it establishes a schedule of substantial fines for those caught violating the law, depending on severity:
First offense: $1,000 - $5,000
All subsequent offenses: $5,000 - $10,000 each
The law will formally take effect on December 1, 2017—giving employers just under six months to reform their recruiting practices. The early start date comes sooner than even Massachusetts' salary history ban, which was signed into law last summer.

HR's Action Items

The law's quick turnaround leaves employers with little time to prepare. Recruiters should revise their job applications and take the opportunity to remind interviewers of the other questions they cannot ask while speaking to candidates.

Additionally, if you work with any third parties for candidate sourcing or background checks, confirm that they are aware of the change. The law's text is inclusive of "employer agents," meaning your company could be penalized for an outside vendor's mistake.

If you're a Delaware employer with offices elsewhere in the country, consider revising your practices broadly. This year alone, over a dozen states have considered enacting salary history bans—so it may pay to stay ahead of the curve. You can read more about multistate best practices in our free guide here.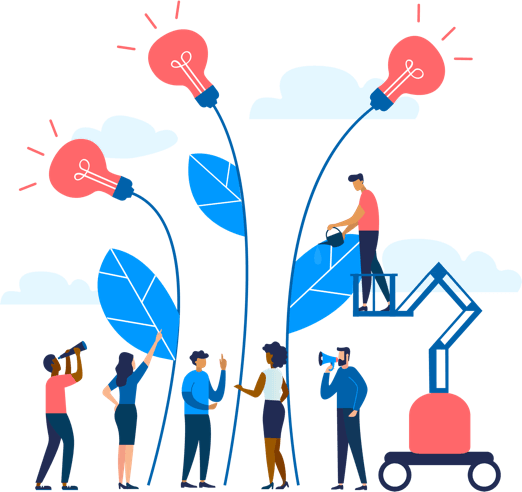 See how Namely's flexible solution will help you streamline your HR processes by having your people, payroll, and benefits info all in on place.
Get a demo
Subscribe
Get the latest news from Namely about HR, payroll, and benefits.
Get the latest news from Namely about HR, Payroll, and Benefits.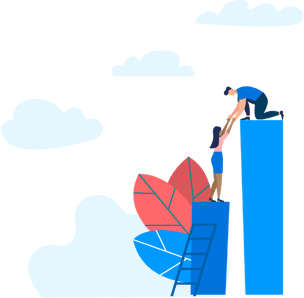 X
Get the latest news from Namely about HR, Payroll, and Benefits.