Compliance
Four DE&I Training Courses Added to Comply Advice & Action

More and more, small businesses are recognizing the importance of diversity, equity, and inclusion (DE&I), but many still need help figuring out where and how to begin.
This week, we've added four DE&I training courses to Comply Advice & Action, powered by ThinkHR.

New Training Courses
These courses introduce employers and their employees to a few of the basic DE&I concepts, particularly unconscious bias. Understanding these concepts is an important step in preventing harassment in the workplace.

We recommend employees complete courses in the order below:
Understanding Unconscious Bias (25 minutes)
Overcoming Your Own Unconscious Biases (25 minutes)
Your Role in Workplace Diversity (30 minutes)
Compliance Short: Unconscious Bias (5 minutes)
Why Start with Unconscious Bias?
We all have unconscious biases, so it's a good topic with which to begin DE&I discussions with employees. As the name suggests, unconscious biases affect our decisions without our realizing it. We may prefer to associate with younger people rather than older people, or enjoy the company of women more than men, or react more amicably to people of our own race. More concerning: we may unconsciously associate one group with positive stereotypes and another group with negative ones.

Research shows, for example, that resumes with white-sounding names are more likely to get callbacks than resumes with Black-sounding names. And it's not because companies have official policies or practices against hiring Black people; it's the result of unconscious bias.
Training Course Considerations
1. Do all four courses have to be taken together?

Not necessarily. To get the most out of them, we recommend having employees view them in the order listed above, but you could spread them out over several days or weeks depending on the availability of employees.

2. Can we make the courses mandatory for employees?
You can, yes. Requiring attendance emphasizes that you take unconscious bias and other DE&I issues seriously and that you expect employees to contribute to a more diverse, equitable, and inclusive workplace.

3. Should we offer the training courses during the workday?

We recommend that you do, yes. It makes it easier to track work time and sends the message that you value the training.

4. What should we do after employees have taken these courses?

Talk as a team about what you've learned and what efforts you can take to increase diversity and reduce the negative effects of unconscious bias.
---
For many employers, the road to making the workplace more diverse, equitable, and inclusive will be a long one. With that in mind, we will be continuing to expand our DE&I content and support for our clients and partners for the foreseeable future.

Click here to see an overview of Namely's Comply Advice & Action solution.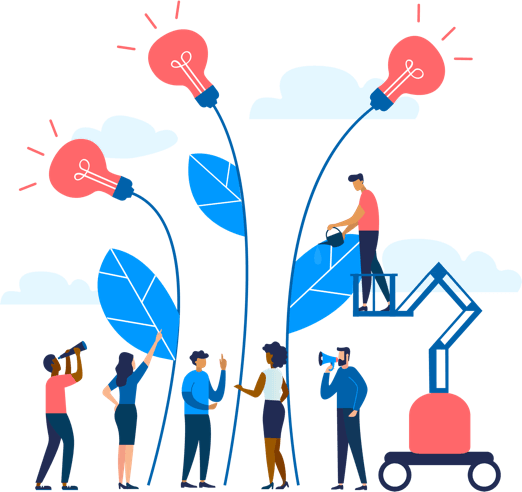 See how Namely's flexible solution will help you streamline your HR processes by having your people, payroll, and benefits info all in on place.
Get a demo
Subscribe
Get the latest news from Namely about HR, payroll, and benefits.
Get the latest news from Namely about HR, Payroll, and Benefits.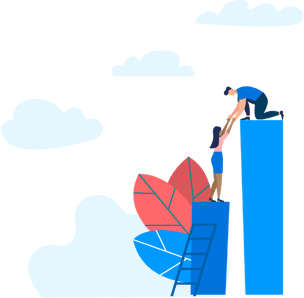 X
Get the latest news from Namely about HR, Payroll, and Benefits.