Compliance
Cybersecurity Training for Employees: Education Best Practices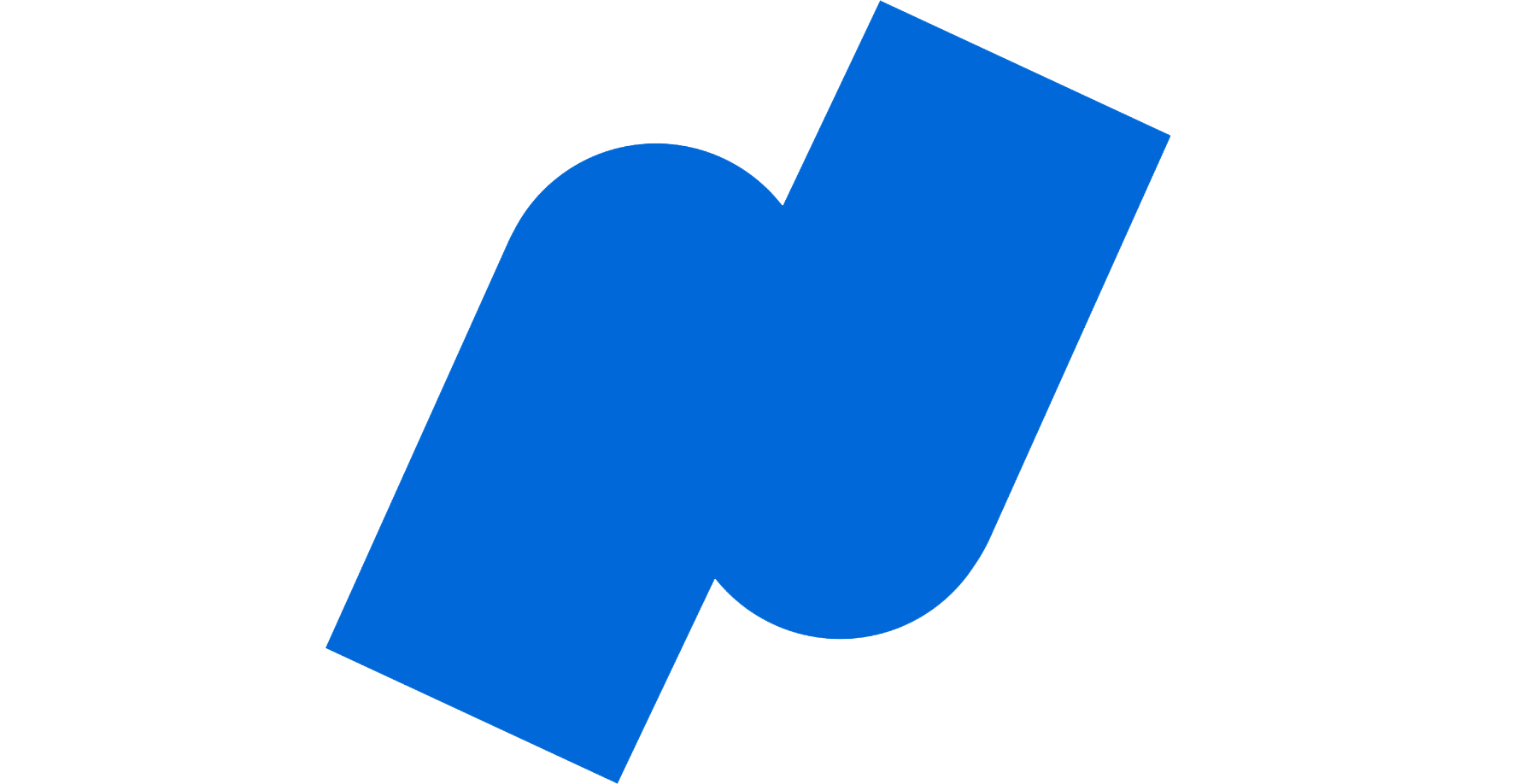 For many employers, cybersecurity awareness training has become increasingly important—and for good reason. In the U.S. alone, cyberattacks led to more than $10 billion in losses last year, and 95% of cyber incidents are the result of human error. Even more worrisome: one 2022 study found that, although 43% of attacks target small and medium-sized businesses, only 14% of them are positioned to protect themselves.
Chances are, you already conduct cybersecurity training for employees, and that's a smart risk management move. But at a time when data breaches and phishing attacks are becoming increasingly sophisticated, there is always room for improvement. In addition to continuously fortifying your hardware and software protections, consider adopting these cybersecurity education best practices.
Create a Culture of Cybersecurity Awareness
Cybersecurity awareness training is critical, but it's only part of the picture. Make cybersecurity part of your company culture, from the top down.
For example, make sure your leaders discuss it in company-wide presentations. Ask managers to tackle cybersecurity topics in team meetings and emails. Share updates on your cybersecurity program initiatives, such as adopting more advanced malware protection.
Whenever you make an enhancement—such as implementing two-factor authentication—use it as an opportunity to reinforce and build on cybersecurity education. In other words, cybersecurity awareness training should be part of your everyday operations, not simply an annual event.
Tailor Cybersecurity Training to Each Employee
Different employees have different roles—and, as a result, they may be exposed to different cybersecurity threats. Over the last few years, cybercriminals have become increasingly sophisticated in their methods, not only targeting specific companies but specific departments and employees within those companies.
For example, employees in your IT and Sales departments may both receive phishing emails, but they're likely to be different emails—carefully tailored to their roles. Because these can be especially convincing, employees need specialized training in order to recognize them.
Leverage Real-World Scenarios in Cybersecurity Education
Like most forms of learning, employees are more likely to remember and apply their cybersecurity training when it is delivered through lifelike scenarios.
In addition to including specific examples of cyber scams that employees may encounter in their cybersecurity awareness training, consider conducting cyberattack simulations—i.e., digital fire drills that feel like the real thing. These simulations will not only expose your vulnerabilities, but give your employees real-world experience, making them an effective and memorable training enhancement.
Make Your Cybersecurity Training Engaging
Chances are, many of your employees are naturally interested in cybersecurity—let's face it, crime is an interesting topic. Leverage that natural curiosity to capture your employees' interest.
In addition, incorporate a range of training tools and methods—videos, quizzes, gamification—to keep your employees engaged and on point. For some, technological discussions can be a bit overwhelming; look for ways to keep training sessions lively and easy to understand.
Conduct Cybersecurity Awareness Training Regularly
How often should you conduct cybersecurity training for employees? In some industries where cybersecurity education is mandated, it's usually conducted on (at least) an annual basis. For example, federal contractors are required to complete cybersecurity training once a year.
That said, many cybersecurity experts now recommend that employees receive training several times a year, particularly because cybercriminals continue to develop new attack strategies.
Ongoing training will ensure that cybersecurity remains top of mind, while keeping employees on top of ever-evolving threats—the ultimate objective of every cybersecurity training best practice.
For more information on this topic, read these tips for building a strong IT policy. And for help keeping your employees empowered and engaged, learn about Namely's talent solution.
---
Want to keep up with new content in our library? Click here to subscribe to our newsletter.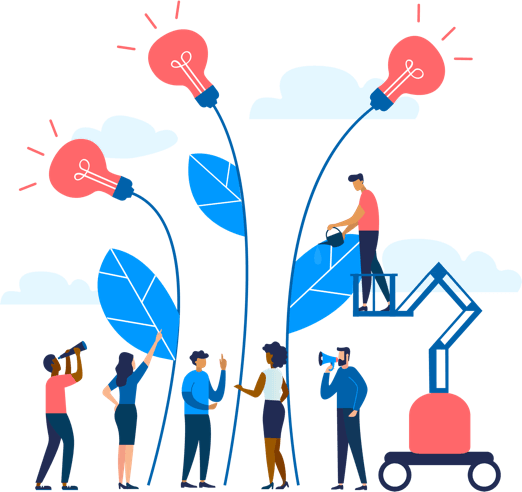 See how Namely's flexible solution will help you streamline your HR processes by having your people, payroll, and benefits info all in on place.
Get a demo
Subscribe
Get the latest news from Namely about HR, payroll, and benefits.
Get the latest news from Namely about HR, Payroll, and Benefits.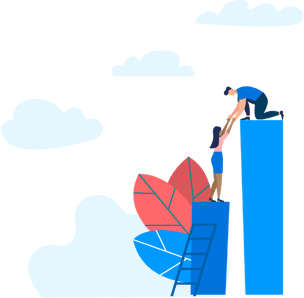 X
Get the latest news from Namely about HR, Payroll, and Benefits.