Benefits
CT Seeks Benefits Protections for Pregnancy
With a new bill, Connecticut lawmakers are looking to make it easier for expectant mothers to enroll in, or change, their health insurance. The measure is currently being deliberated in the state Senate and enjoys bipartisan support.

"By allowing women to enroll in insurance once they discover that they are pregnant, Connecticut can increase access to prenatal care and keep more mothers and babies healthy during pregnancy, which translates to better health throughout their entire lives," Senate Republican President Pro Tempore Len Fasano (R-North Haven) said in a statement.

Under normal circumstances, enrolling in or changing benefits can only be done once a year, during open enrollment—unless an individual experiences a significant event, like being married or becoming a citizen. In those situations, individuals are permitted to participate in a "special enrollment" period. Proposed Bill No. 330 would add pregnancy to that list of qualifying life events, or "QLEs" for short.

Under typical circumstances, individuals looking to change plans must do so within 30 days after a QLE takes place. The Connecticut bill extends that time frame, by allowing expectant mothers to apply for special enrollment at any time during the course of their pregnancy.

While childbirth is already considered a QLE nationwide, under current rules any change in elections must happen after the event itself—meaning expenses such as prenatal care, which can average $2,000 per pregnancy, might not be covered for those without insurance or without sufficient coverage. Additionally, complications such as a premature birth, can cost uninsured mothers well over $50,000.

As is the case with other QLEs, the law requires that documentation be provided to prove eligibility. Expectant mothers looking to enroll in or change benefits will need to provide a doctor's note confirming the pregnancy.

New York Governor Andrew Cuomo approved a similar measure back in 2015, applicable only to the state's healthcare exchange. Connecticut's measure, if approved in its current form, would apply to all healthcare coverage in the state, including employer-sponsored plans.

Given its broad support across both parties, the bill is expected to pass later this year. Want to learn more about qualifying life events? Check out our guide.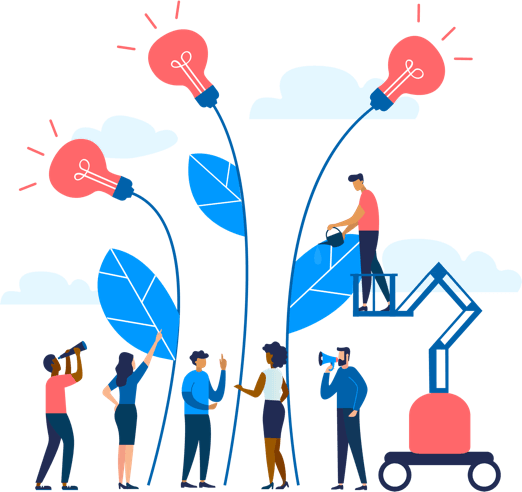 See how Namely's flexible solution will help you streamline your HR processes by having your people, payroll, and benefits info all in on place.
Get a demo
Subscribe
Get the latest news from Namely about HR, payroll, and benefits.
Get the latest news from Namely about HR, Payroll, and Benefits.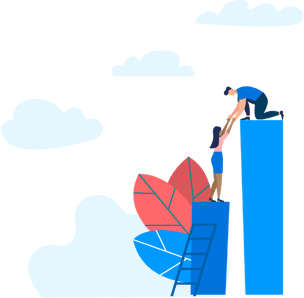 X
Get the latest news from Namely about HR, Payroll, and Benefits.