Compliance
CT Passes, Signs 'Ban the Box' Law
Key Takeaways:
In most cases, employers cannot request a prospective employee's criminal history on an initial job application.
New requirements take effect on January 1, 2017.
Connecticut's law closely follows more robust measures in Vermont, as well as the cities of Philadelphia and Austin.
Employers should be sure their job application forms are compliant.
On June 1, Connecticut Governor Dannel Malloy signed Public Act No. 16-83, placing new limits on when businesses can ask prospective employees about their criminal history.
The law stipulates that employers with one or more employees cannot inquire about an applicant's criminal record on an initial job application. Significantly, the law does not forbid employers from inquiring about criminal history at any other point in the interview process. The new law goes into effect on January 1, 2017.
There are important exceptions to the law's requirements, namely if the role is sensitive enough that state or federal law mandates a background check. For example, most states (including Connecticut) have robust laws mandating background checks for childcare positions.
While the new law's requirements do not become active until 2017, it does call for the immediate creation of a Fair Chance Employment Task Force. The group, comprised primarily of members from the state legislature, is tasked with studying "issues, including, but not limited to, the employment opportunities available to individuals with criminal history." No later than January 1, 2017, the task force must report on its findings and then advise on whether further legislative action is necessary.
The law does not grant the task force any authority to enforce its requirements. Coupled with the fact employers are only forbidden from asking about criminal history on initial applications, it appears the state is still very much testing the waters.
The law's signing closely follows the early May passage of another "ban the box" law in nearby Vermont. Similar laws have generally won favor with both Democrats and Republicans, facilitating significant gains for ban the box proponents nationwide. The cities of Philadelphia and Austin passed their own ordinances earlier this year, the former going as far to forbid background checks until a conditional offer of employment is made.
Employers, particularly those with workers in multiple locations, should acquaint themselves with their local ban the box laws. If a third-party handles recruiting or background checks for your organization, be sure to confirm that their practices are compliant with your city or state's laws.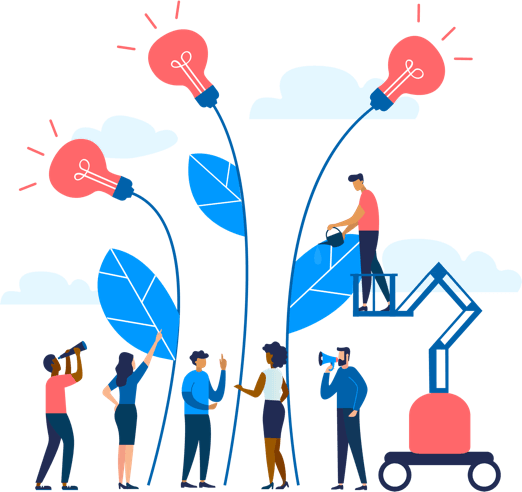 See how Namely's flexible solution will help you streamline your HR processes by having your people, payroll, and benefits info all in on place.
Get a demo
Subscribe
Get the latest news from Namely about HR, payroll, and benefits.
Get the latest news from Namely about HR, Payroll, and Benefits.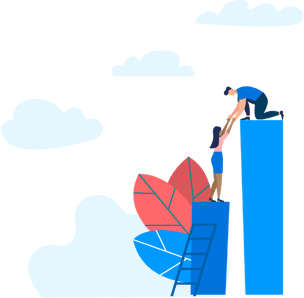 X
Get the latest news from Namely about HR, Payroll, and Benefits.