HR
Crisis Management: Small Business Tips for COVID-19

Due to COVID-19, the current business market is in upheaval. Customers are staying home, and businesses are forced to adapt their organizations on a daily basis. In particular, this pandemic has taken a significant toll on small businesses—especially those that are dependent on local foot traffic.
Therefore, many small businesses owners and employees are in crisis mode and are worried about the future of their organizations, jobs, and the overall economy. However, there are ways that small businesses can weather the storm and even set themselves up for success once this crisis passes.
Adopt Online Tools
With stay-at-home orders in place and most people working from home, small businesses may be struggling to run daily operations remotely. Luckily, there are several online tools that can help you be productive during this challenging time.
For example, a People Operations platform can help you engage your employees no matter where they are located. As for financing, online small business banks enable you to deposit checks and monitor your cash flow remotely. Finally, CRM and sales marketing tools can help you stay on top of your sales funnel and continue to grow your business.
Adapt to Current Market Trends
As the COVID-19 pandemic continues, market trends keep evolving. It's especially important for small businesses to stay up to date with these consumer trends and the latest business news. By paying attention to the changing market, you can strategically position your business to be successful, both during this pandemic and afterwards.
Since people are working remotely now, can you bring your offerings online? Think about your customers: how has the Coronavirus impacted their day-to-day? Can you count on your branding to win over new customers or should you shift your messaging?
Thinking critically about your business strategy can help you stay relevant in the changing landscape and may even help you open a new revenue stream in the future. Maybe you'll come across a new market for your business to dive into that you haven't even considered before!
Use Social Media
As a small business, it's possible that you've had to cut your marketing budget due to the pandemic. With that being said, using social media is an alternative way to continue building your brand while reducing marketing costs. Try to use your business' social channels to showcase your employer brand instead of selling your product. Communicate your updated hours, how you've taken precautions for COVID-19, and what ways you're adapting to meet customer needs.
This is also a great opportunity to engage with customers and your community. Share community news and support other local businesses through your social sharing. Ask your customers to share insights that they've found helpful during this difficult time. This will not only help boost the local economy, but it will also show your brand's investment in the community and your customers' wellbeing
---
Looking for more information on how to help your business and employees weather the coronavirus storm? Check out our Coronavirus Resource Center.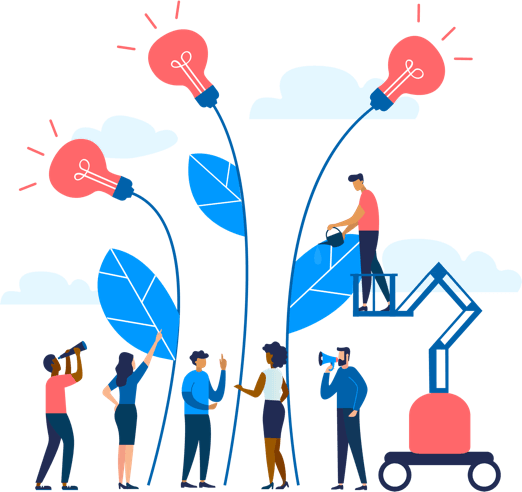 See how Namely's flexible solution will help you streamline your HR processes by having your people, payroll, and benefits info all in on place.
Get a demo
Subscribe
Get the latest news from Namely about HR, payroll, and benefits.
Get the latest news from Namely about HR, Payroll, and Benefits.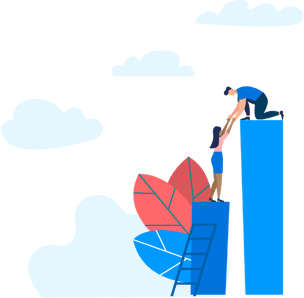 X
Get the latest news from Namely about HR, Payroll, and Benefits.