Benefits
8 Creative Summer Workplace Perks

Summer doesn't just mean great weather, barbeques, and beach days. Depending on your workplace culture, it might also mean summer work perks. "Summer Fridays," relaxed dress codes, and beer on tap are just a few ways companies encourage employees to relax, unwind, and make the most of the warmer months.
To help inspire your own summer fun, we asked eight companies to share their unique summer workplace perks. Here are some fun ideas to add to your company's summer bucket list:
1. Get Outside
"We're based in Santa Barbara, California so we're very close to the ocean and have beautiful weather in the summer. We often host beach events, have employee field trips to get locally-made ice cream, and enjoy lunch on our rooftop deck." — Emily Flinn, WELL Health Inc.
2. Offer Flexible Scheduling
"This summer, we kicked off an expanded work from home program. While we previously allowed staff to work from home two to three days a week, this summer our team has the option to work remotely all week. This allows staff to more easily coordinate summer travel, childcare, and other flexible scheduling needs." — Alex Membrillo, Cardinal Healthcare Marketing
3. Host a Summer Happy Hour
"We have a few different kegs on tap in the office every week. We're based in San Diego, so there's no shortage of local breweries around here. We all get to taste new beer and have fun, all while doing our jobs." — Sean Pour, SellMax
4. Organize a Spirit Week
"We host a spirit week each summer in our office. This is a week-long 'camp' experience in the office where all employees engage in fun camping and spirit week themed activities, like dressing up in tropical beachwear, making s'mores, and playing softball." — Deborah Sweeney, MyCorporation.com


5. Plan a Company Lunch
"Every Friday in the summer, we either treat everyone to a free meal at a food truck or we let everybody off early at 2 p.m. so they get a jump start on their weekend. The Friday schedule rotates every week and our employees look forward to it every week." — Matthew Ross, The Slumber Yard


6. Join a Sports Team
"Summer is a great time to encourage your employees to get outside and stay active. We sponsor a company sports team that plays in a local league. In the past, our team has played kickball, soccer, and softball, but right now we are in a softball league! It's a great way for employees to meet colleagues from other departments and spend time together outside of the office." — Olivia Small, Namely


7. Take a Vacation
"Every summer we rent a couple of houses on Cape Cod and have a long weekend for our employees and their families. We always end the weekend with a huge lobster bake. It's an annual trip we all look forward to because we can relax and celebrate our successes with our families." — Russ Nauta, CreditCardReviews.com


8. Go Green
"Everyone at our company gets £100 per year to spend on plants, either for their own home or for the office. So in summer, the office is full of green foliage and beautiful flowers. It's amazing to work in a plant-filled environment, and there are a lot of mental health benefits too." — Sam Coppard, Candide Gardening
---
Fun perks are a great way to reward your employees and showcase your unique company culture. Looking to help your employees have a great summer? Try introducing one of the summer perks above or think of your own ways to celebrate the season with your team.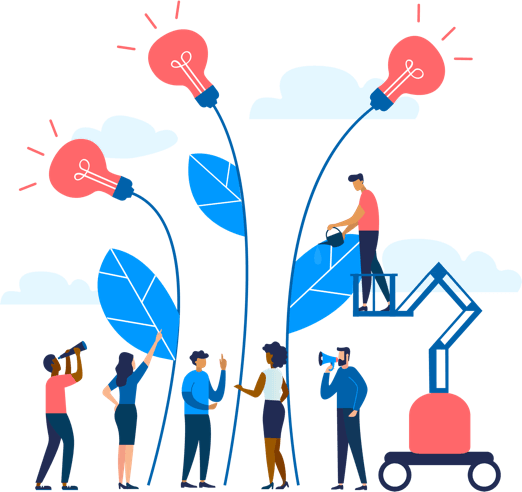 See how Namely's flexible solution will help you streamline your HR processes by having your people, payroll, and benefits info all in on place.
Get a demo
Subscribe
Get the latest news from Namely about HR, payroll, and benefits.
Get the latest news from Namely about HR, Payroll, and Benefits.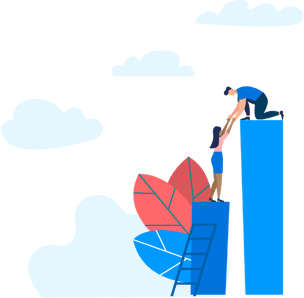 X
Get the latest news from Namely about HR, Payroll, and Benefits.