Payroll
Court Scraps Louisville's $9 Minimum Wage
Doing business in different cities within a state has typically meant working through a patchwork of minimum wage laws. Not so in Kentucky.
On October 20, Kentucky's Supreme Court struck down a Louisville ordinance raising the city's minimum wage to $9 per hour. The ordinance, passed in 2014, would have phased in the new minimum gradually until 2017. In its overwhelming 6-1 decision, the Court ruled that while Kentucky allowed local governments to pass their own laws, they could not contradict the state's constitution. In taking this position, the Court effectively invalidated Lexington's $8.20 minimum wage as well.
Kentucky's constitution ties the state's minimum wage to the federal minimum, currently $7.25 per hour. As of this writing, there are 29 states with minimum wages that are higher than the federal minimum.
Tough Decisions for Employers
The Court's decision complicates matters for employers, as Louisville's minimum wage had already increased to $8.25 as of this year. While businesses would be permitted to drop employee wages back down $7.25 per hour, the potential backlash from doing so could outweigh any the budgetary gains.
Both presidential candidates have proposed increases to the federal minimum wage that go beyond Louisville's $9 minimum. If either of them are successful in persuading Congress to pass an increase (polls show Republican voters warming up to the idea), the Louisville city council may end up with the last laugh.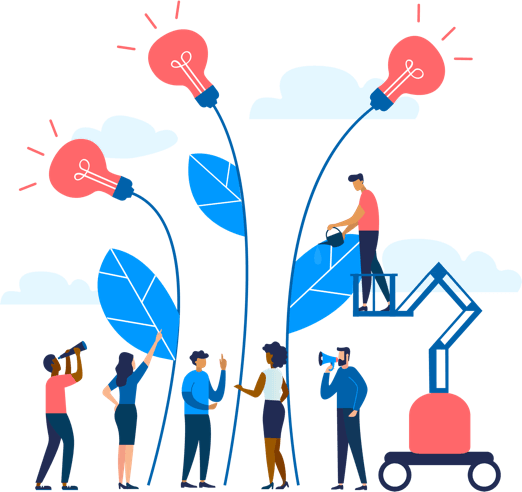 See how Namely's flexible solution will help you streamline your HR processes by having your people, payroll, and benefits info all in on place.
Get a demo
Subscribe
Get the latest news from Namely about HR, payroll, and benefits.
Get the latest news from Namely about HR, Payroll, and Benefits.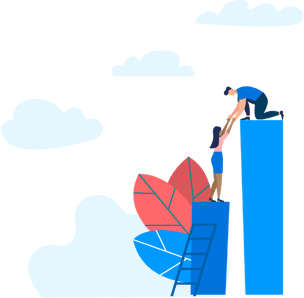 X
Get the latest news from Namely about HR, Payroll, and Benefits.