HR
Court Rules That Title VII Protects Gay Workers
What does the term "sex discrimination" mean? Does it apply to an individual's gender or to their sexual orientation, too?

That question has been at the center of a high profile court case, one that took a new turn at a federal appeals court on Monday. The case in question concerns a skydiving instructor who was fired after confiding to a female customer that he was gay. The plaintiff, since deceased, argued that his firing constituted illegal discrimination.

The appeals court agreed, ruling that Title VII of the 1964 Civil Rights Act, which forbids workplace bias on the basis of "race, color, religion, sex, or national origin," also protects workers based on sexual orientation.
Supreme Court Showdown?
The Equal Employment Opportunity Commission (EEOC), the federal body tasked with enforcing Title VII, agrees with the court's decision. That group, which is led by five bipartisan commissioners, views the matter differently than its peers in the Justice Department and Trump administration.

Last July, the Justice Department, under Attorney General Jeff Sessions, filed court papers arguing that Title VII did not cover sexual orientation discrimination. While the Justice Department had not formally responded to the recent ruling at press time, on Tuesday morning Sessions told an audience he suspected "the judges woke up that morning, [and] read the New York Times or something."

Legal observers believe that the case will likely to be taken up by the Supreme Court. If that does happen, both the EEOC and the DOJ will have to abide by the Court's interpretation of sex discrimination.
Local Rules
Employers should note that while federal protections for LGBT workers remain in flux, a number of states have their own protective measures in place. New York, California, and Connecticut are among the 20 states that follow the EEOC's broader definition of sex discrimination.

While stats like the above might sound promising to activists, those jurisdictions collectively only account for less than half of the country's LGBT population—meaning the Supreme Court's decision could have far-ranging consequences.

The Namely team will continue to monitor the case should it make its way to the Supreme Court.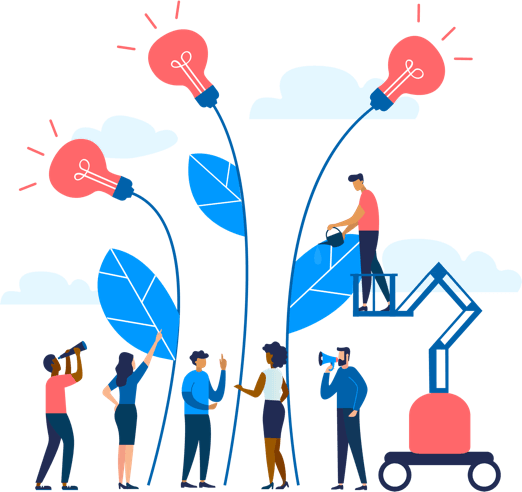 See how Namely's flexible solution will help you streamline your HR processes by having your people, payroll, and benefits info all in on place.
Get a demo
Subscribe
Get the latest news from Namely about HR, payroll, and benefits.
Get the latest news from Namely about HR, Payroll, and Benefits.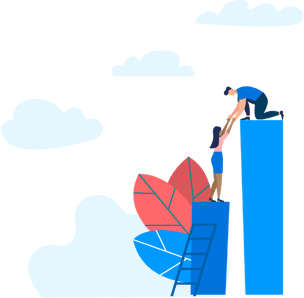 X
Get the latest news from Namely about HR, Payroll, and Benefits.