Compliance
Connecticut Bans Salary History Questions
If you're wondering what the HR compliance trend of the year is, look no further than salary history bans. With a law passed by Connecticut lawmakers this month, the Nutmeg State is set to join the fast-growing list of jurisdictions that have made salary history off-limits during job interviews.

Signed by Governor Dannel Malloy on May 22, the "Act Concerning Pay Equity" forbids businesses from asking candidates to disclose their current or past compensation at any point during the interview process. If he or she voluntarily discloses that information without being asked, the business may consider it. The new restrictions take effect on January 1, 2019.

Uniquely, the Connecticut law does permit employers to ask about the manner in which individuals were compensated. For example, questions about whether a candidate received certain benefits or perks, like stock options or bonuses, are allowed. That said, none of these inquiries can be specific enough to glean insights into those perks' monetary value. In other words, while questions surrounding "how" are fair game, those covering "how much" are not.

The law also establishes a statute of limitations for illegal salary history questions. Employees or jilted interview candidates can file suit against a business within two years of those unlawful inquiries taking place. If found guilty, businesses will have to pay whatever the court determines that the aggrieved individual is owed in lost compensation—and their legal fees.

California, New York, and most recently, Vermont all have similar laws. In total, six states have enacted salary history bans in the last two years. The laws are inspired by the equal pay movement, the theory being that when future compensation is influenced by past compensation, pay disparities are only perpetuated. Women currently earn only 80 cents to the dollar.

Across the country, salary history bans are being passed almost monthly at the state and city level. Stay on top of developments and HR best practices by subscribing to Namely's weekly newsletter below.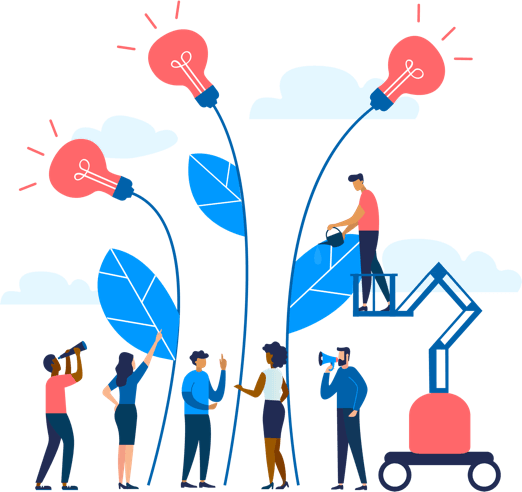 See how Namely's flexible solution will help you streamline your HR processes by having your people, payroll, and benefits info all in on place.
Get a demo
Subscribe
Get the latest news from Namely about HR, payroll, and benefits.
Get the latest news from Namely about HR, Payroll, and Benefits.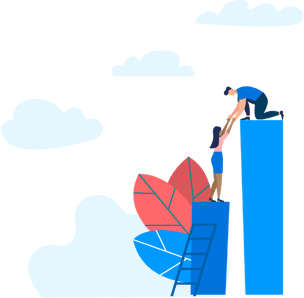 X
Get the latest news from Namely about HR, Payroll, and Benefits.