Benefits
Lawmakers Weigh Controversial 'Workflex' Proposal
Lost in the state and local patchwork of paid leave laws? Republican lawmakers might have a lifeline for you.

The Workflex in the 21st Century Act, introduced by Representative Mimi Walters (R-CA) last week, grants employers immunity from state and city paid leave regulations if they offer a baseline amount of leave. Minimum offerings vary by company size and employee tenure, with both full-time and part-time employees eligible for the benefit. A full listing of offerings is below.
Participation in the program would be optional, and days taken under this plan would not supplant the job-protected, unpaid leave workers are already entitled to under the the Family and Medical Leave Act (FMLA). In addition to the above, participating employers would have to offer employees a degree of workplace flexibility, like the ability to occasionally work from home, to qualify for "safe harbor" from local rules.

The measure currently sits in Committee, where lawmakers will review the bill and determine whether it is vote-ready.

The Society for Human Resources Management (SHRM), who helped draft the legislation, formally endorsed the Act last week. SHRM and the rest of the bill's supporters claim it is a more business-friendly alternative to past "one-size-fits-all" proposals. The law's ability to preempt state and local rules (if a company participates) may also be particularly appealing to multi-state employers, with eight states and over 30 cities each having their own paid leave laws.

Conversely, Democratic lawmakers and employee advocacy groups will likely be less convinced of the bill's merits. At most, the law would require employers to offer 20 days of paid leave. In comparison, New York's paid family leave program will entitle most workers to 12 weeks of leave when fully implemented in 2022. Even moderates and conservatives could find the bill hard to swallow, given that its preemption clause undermines states' rights to enact their own laws—a political virtue the GOP has espoused for decades.

The Namely team will continue to monitor the bill's status.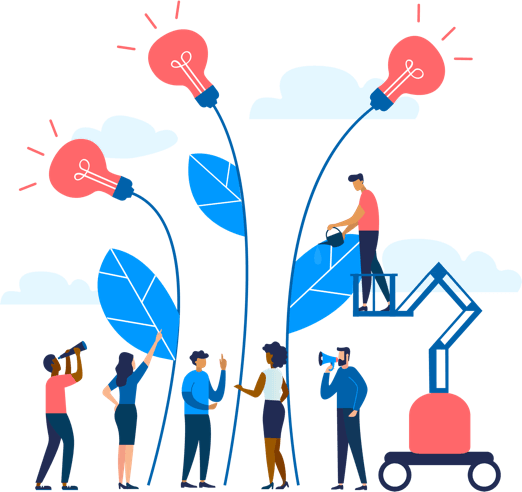 See how Namely's flexible solution will help you streamline your HR processes by having your people, payroll, and benefits info all in on place.
Get a demo
Subscribe
Get the latest news from Namely about HR, payroll, and benefits.
Get the latest news from Namely about HR, Payroll, and Benefits.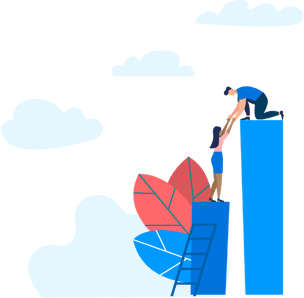 X
Get the latest news from Namely about HR, Payroll, and Benefits.