Payroll
Congress Delays Overtime Rules in Puerto Rico
While U.S. businesses scramble to prepare for the Department of Labor's new overtime rules, Congress has granted Puerto Rico employers a welcome reprieve.
The Puerto Rico Oversight, Management, Economic Stability Act (PROMESA), approved Congress and signed by President Obama on June 30, enacts a number of measures intended to address the U.S. territory's spiraling economy. Included in the Act is an indefinite delay of the DOL's new overtime rules in Puerto Rico.
The law charges the U.S. Comptroller General, currently Gene L. Dodaro, with compiling a full report on the rules' likely impact on the territory's economy. Once the report is submitted, the Secretary of Labor will make a final determination on whether to apply to the rules. As the law grants the Comptroller General up to two years to complete his assessment, it's unlikely that Puerto Rico employers will have to worry about the new rules until 2018.
Significantly, also packaged in PROMESA is a controversial minimum wage decrease—from the federally mandated $7.25 to $4.25 per hour—for workers aged 25 or younger. The new minimum only applies to Puerto Rico employees hired after the enactment of the law and may not be used to justify the reduction of wages or displacement of another employee.
US employers with offices or employees on the island should be mindful of PROMESA's impact on the workplace and the temporary nature of the above measures. Until the island's embargo on the new overtime rules is lifted, the salary threshold for exemption will remain at $23,660 per year.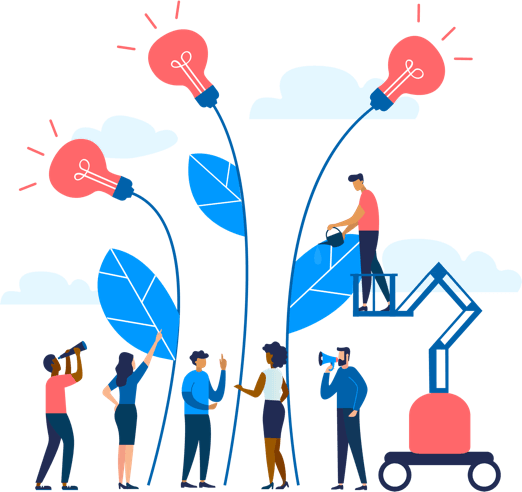 See how Namely's flexible solution will help you streamline your HR processes by having your people, payroll, and benefits info all in on place.
Get a demo
Subscribe
Get the latest news from Namely about HR, payroll, and benefits.
Get the latest news from Namely about HR, Payroll, and Benefits.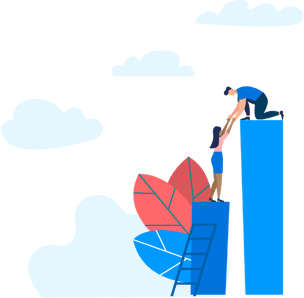 X
Get the latest news from Namely about HR, Payroll, and Benefits.