Compliance
The 2020 Compliance Updates Impacting Your Mid-Sized Business

From an influx of gig workers to an increase in pro-employee regulations, employers have to keep up with the growing demands of the ever-changing work landscape. As new federal and state laws continue to evolve, it's more important than ever that employers stay on top of deadlines and requirements to avoid costly fees and keep employees safe and happy.

Here's a look at a few recent compliance laws and updates that you need to stay on top of in 2020:


Updates to the 2020 Form W-4 Deduction Worksheet
The IRS announced a revision to the 2020 Form W-4 on a January 9 payroll industry call. Line 1 of the deduction worksheet that accompanies the Form W-4 was updated to reflect that medical expenses exceeding 7.5 percent of income may be included in estimated itemized deductions for 2020. This update replaces the Dec. 2, 2019 version of the form, which previously listed the applicable percentage as 10 percent. The agency also released an updated set of frequently asked questions about the new 2020 Form W-4.
New Paid Family Leave Laws
New York
As of Jan. 1, 2020, New York's expanded paid family leave law will now cover farm laborers. They now have access to 10 weeks of job-protected, paid time off to bond with a new child, take care of a sick or injured family member, or prepare for a family's military deployment. The number of weeks employees can take off and the wage replacement benefit will continue to increase annually until 2021 when employees can take up to 12 weeks off and 67 percent of average weekly wage, up to a cap of 67 percent of Statewide Average Weekly Wage. As of this year, employees can take up to 10 weeks off at 60 percent employee's average weekly wage, up to 60 percent of the current Statewide Average Weekly Wage of $1,402.17. The maximum weekly benefit for 2020 is $840.70.
Washington
Washington is the latest state to adopt paid family leave. Effective January 1, 2020, the Paid Family and Medical Law ensures all eligible workers must have access to up to 12 weeks of job-protected paid leave to:
Take care of a newly adopted or newborn child
Take care of personal illness or injury
Take care of a sick or injured close relative
Prepare for a close family member's pre- and post-military deployment

All Evergreen State employers, including out-of-state employers with Washington-based workers, must offer the benefit. The program is funded partially by employees and partially by businesses with 50 or more employees. For 2019, employers had to collect a premium of 0.4 percent of each employee's gross wages.
The state program provides about 90 percent of the employees weekly wage with a maximum of $1,000/week and a minimum of $100/week. To be eligible for the benefit, employees must have worked at least 820 hours during four of the last five quarters. Should an employee wish to use Washington's paid family leave, they must file a claim with the Employment Security Department (ESD) and notify their employer at least 30 days in advance of the leave.
Expanding Protections for NYC Contractors and Freelancers
New York City recently passed a new law expanding the New York City Human Rights Law (NYCHRL) to offer contractors and freelancers the same employment protections as traditional employees. The new NYCHRL applies to employers with four or more employees, and now employers must count independent contractors, freelancers, and interns towards their total headcount. The law, which went into effect January 11, 2020, protects these workers from discrimination, harassment, and retaliation, as well as prohibits employers from requiring criminal background and credit checks, asking for salary history before extending a job offer, and more.
Expanding "Ban the Box" Laws
"Ban the Box" is nothing new for seasoned HR pros, but more and more states are getting on board. The "Ban the Box" movement seeks to abolish the "Have you ever been convicted of a crime?" checkbox that some employers include on job applications. Currently, 35 states have banned employers from including the box in an attempt to get companies to adopt more fair hiring practices and focus on candidates' qualifications early in the application process. The most recent states to join the ban include Maine, New Mexico, and North Dakota, which all passed laws banning the box in 2019.
California's New "Gig Economy Law"
California is changing the way Golden State employers classify their employees. It recently passed a law that established an "ABC test" for determining if an individual is an employee or not. An individual is an employee unless the employer can prove all of the below:
A. The worker is free from the company's control
B. The worker engages in work outside of the company's main business and
C. The worker has an independent business, trade or occupation in that industry
What does this mean for California employers? If contractors are counted as employees, they become entitled to overtime, benefits, minimum wage, sick and family leave, unemployment, disability insurance, and worker's compensation.
The law has received a fair share of opposition from tech companies like Uber, Lyft, Caviar, and DoorDash, who would have to shell out big bucks to offer contractors additional benefits, as well as from some contractors, who believe the law will cause them to lose work.
---
While these are just a few of the compliance laws shaping the workplace in 2020, more regulations and legislation are sure to be introduced throughout the year. Staying on top of ever-changing compliance issues doesn't have to be a burden, thanks to Namely.
Namely's Comply Database makes staying up-to-date on compliance issues easy. From state-by-state comparison guides to new law alerts, Comply Database delivers high-quality content combining expert analysis of employment laws and regulations, best practice information, and intuitive tools to help your company avoid costly fines and stay compliant.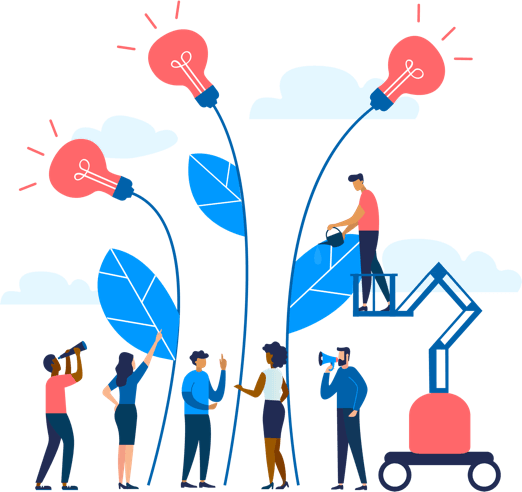 See how Namely's flexible solution will help you streamline your HR processes by having your people, payroll, and benefits info all in on place.
Get a demo
Subscribe
Get the latest news from Namely about HR, payroll, and benefits.
You May Also Like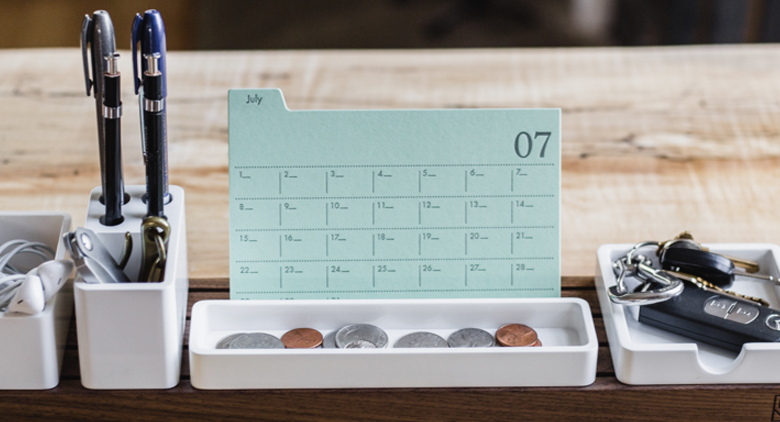 Get the latest news from Namely about HR, Payroll, and Benefits.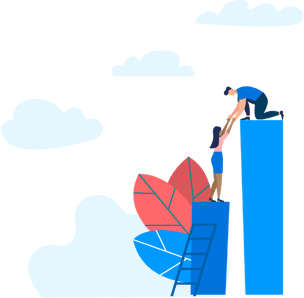 X
Get the latest news from Namely about HR, Payroll, and Benefits.