Compliance
6 Common Compliance Questions in 2022 (And Their Answers)

2022 is here. And compliance for mid-sized companies is as difficult as ever (if not more). And for HR, payroll, and benefits leaders, the questions are seemingly never ending.
But we've got you covered.
Here are the most common compliance questions so far in 2022:
1. Should We Have a COVID Section in Our Employee Handbook?
Guidance from the Centers for Disease Control and Prevention (CDC) continues to evolve, and federal and state laws related to the pandemic will continue to change as well. And as we've seen with OSHA's Emergency Temporary Standard, courts can put employer obligations on hold (or resume their effective date) unexpectedly. Instead of making changes directly to your employee handbook, try incorporating COVID-related policy updates into a separate handbook addendum, or just a packet of policies and documents that each employee will receive.
2. Are Remote Employees Eligible for FMLA?
Yes, these new remote employees will likely be entitled to take leave under the federal Family and Medical Leave Act (FMLA), but not just yet. To be eligible for leave under the FMLA, an employee must have worked for your company for at least 12 months, have worked at least 1,250 hours during the 12-month period immediately before their leave, and work at a worksite with 50 or more employees within a 75-mile radius.
Unlike other situations, for purposes of FMLA, an employee's home is not a worksite. Rather, their worksite is the office they report to or receive assignments from. So, if your remote employees report to or get their assignments from your headquarters, then they are considered to work at a worksite that has 50 or more employees. If you have multiple physical offices, you'll need to evaluate which location would be considered each employee's worksite, and then how many employees fall under that worksite.
Bottom line: an employee whose worksite has 50 or more employees will be eligible for FMLA leave once they've worked 1,250 hours and hit their one-year anniversary.
3. What Is a Leave Entitlement?
The term leave can refer to just about any type of time away from work, but it's often used to describe time an employee is entitled to take by law or company policy. Common leave entitlements include vacation, personal days, and sick days. Other forms include time off taken for bereavement, military service, jury duty, and birth or adoption of a child.
Whether a leave is paid or unpaid depends on what the law or your policy requires for that type of leave. Leave under the Family and Medical Leave Act, for example, is unpaid, though employers may choose to layer paid leaves on top of it (like paid parental leave that the company offers by choice). Most state sick leave laws, however, require the time off to be paid.
4. What are protected classes?
Protected classes — also sometimes called protected characteristics — come from anti-discrimination law. We talk about them with respect to employment laws, but they also come into play in housing and education. The classes and characteristics protected by federal law include race, color, age (over 40), sex, sexual orientation, gender identity, pregnancy, religion, disability, national origin, ethnic background, genetic information (including that of family members), military service, and citizenship or immigration status.
While you have a lot of leeway to make employment decisions as you see fit, you are prohibited from making decisions based on a person's inclusion in any of these classes.
5. What is natural hairstyle discrimination?
Natural hairstyle discrimination occurs when natural or protective hairstyles (most often worn by Black women) are prohibited or are the basis of different or unfavorable treatment. What it usually looks like in practice is dress codes that prohibit corn rows, locs, or afros. Or hiring managers rejecting candidates with natural hair because they don't have a "professional" look about them.
Some states have made natural hairstyle discrimination illegal by amending their employment discrimination laws. These laws now define race to include traits associated with race, including hair texture and protective hairstyles. Protective hairstyles include (but aren't limited to) afros, bantu knots, curls, braids, locs, and twists.
Employees in these states have legal protections so that they don't have to do something special or difficult with their hair (such as straighten it) just to come to work. They don't have to change this part of their racial identity. Ideally, they don't have to worry about not being hired or promoted because they wear a natural or protective hairstyle.
6. Do We Have to Pay for Unauthorized Overtime?
Any overtime worked by non-exempt employees must be compensated, regardless of whether the overtime was authorized.
If an employee has worked overtime hours that you didn't authorize, you can start by reminding them about about work expectations outside of their scheduled workday, making it clear that the company does not expect or permit employees to work unauthorized time and that working without permission is subject to disciplinary action.
Namely does not provide legal, accounting, or tax advice. Please consult with professional counsel for any tax, accounting or legal questions.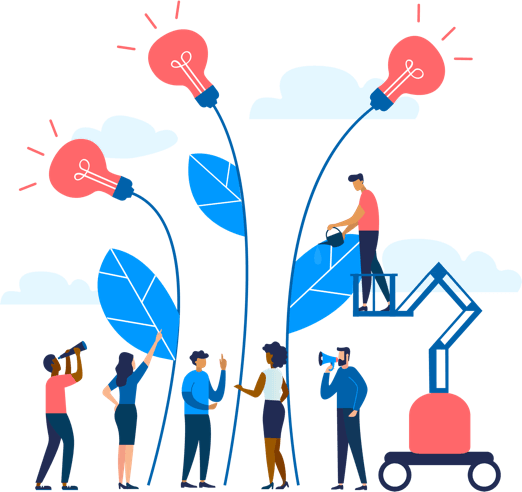 See how Namely's flexible solution will help you streamline your HR processes by having your people, payroll, and benefits info all in on place.
Get a demo
Subscribe
Get the latest news from Namely about HR, payroll, and benefits.
Get the latest news from Namely about HR, Payroll, and Benefits.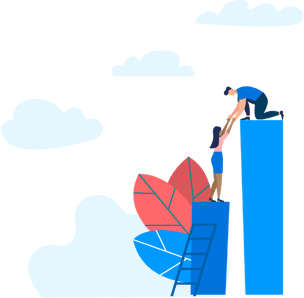 X
Get the latest news from Namely about HR, Payroll, and Benefits.