HR
Colorado Opens Employee Access to HR Files
A new Colorado law grants employees access to their personnel records—even long after they've left the company.
Signed by Governor John Hickenlooper on June 10, House Bill 16-1432 grants private sector workers the right to inspect their HR records at least once a year. Additionally, the measure provides that the inspection must take place in the workplace and the employee has to be allowed to keep a copy for their own records. Employers are allowed to require that an HR representative be present while the records are being disclosed.
Significantly, past employees are entitled to access too, but only on one occasion post-termination.
The law is set to take effect on January 1, 2017. Financial institutions, banks, and credit unions are exempt from the new requirements. Public employees are not impacted by the new law, as they are already granted the right to access their files under the Colorado Open Records Act.
The law defines "personnel files" as any records used to "determine the employee's qualifications for employment, promotion, additional compensation, or…termination or other disciplinary action." Information involving active internal investigations and the identities of any involved parties will remain off limits.
While there are no federal laws that entitle employees access to their personnel files, there are several states laws that do. Most of these measures extend the right to public-sector employees only or put strict limits on the kind of information shared, but an increasing number are opening those restrictions up. Employers should remain mindful of what kind of records they maintain, and keep them strictly job-related. Notes that in any way involve a worker's political beliefs, race, or religion could invite trouble if discovered.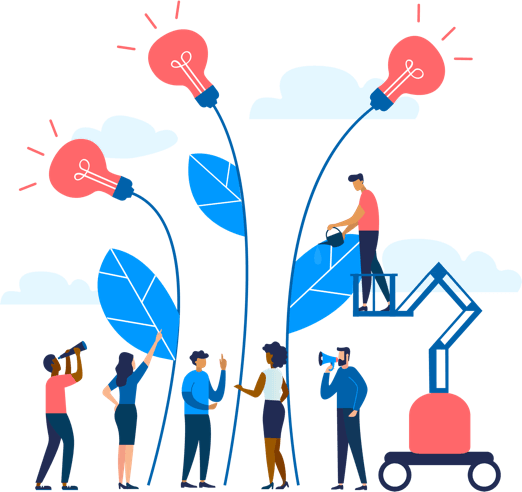 See how Namely's flexible solution will help you streamline your HR processes by having your people, payroll, and benefits info all in on place.
Get a demo
Subscribe
Get the latest news from Namely about HR, payroll, and benefits.
Get the latest news from Namely about HR, Payroll, and Benefits.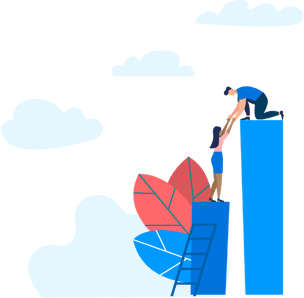 X
Get the latest news from Namely about HR, Payroll, and Benefits.