HR
How 5 Companies Celebrate Employee Appreciation Day

Employees are the heart of any organization. They create your company culture, help your business grow and improve, and make logging on every Monday morning bearable. Without them, frankly, your business wouldn't be able to succeed.
That's why it's important to recognize your employees' hard work and acknowledge their accomplishments. While employee recognition should be an ongoing initiative, there is one day in particular when it's important to step back and celebrate all of your employees—Employee Appreciation Day.

This March 5th holiday falls on a Friday, so it's the perfect day to encourage employees to step away from their desks and celebrate all their hard work.

But just how should you celebrate this fun holiday? We asked 5 companies around the country to share how they're planning to commemorate the day.

Here's how they plan on celebrating Employee Appreciation Day:
1. Share a Handwritten Note
"Being a remote team, our company celebrates Employee Appreciation Day by crafting heartfelt thank you letters to our teammates or by simply sending funny memes and videos to make each other laugh. Working remotely has limited the way we show our appreciation towards each other but we've realized that appreciation doesn't need to be grand; it only needs to be sincere." — Simon Hansen, Founder of Home Brew Advice
2. Pamper Your Employees
"This year, my plan is to offer everyone a gift certificate to a local spa and the day off so they can enjoy a day of being pampered. My team has put in a ton of effort over the last few months, and I know the stress can be suffocating. I think a nice massage or spa treatment will help; though I'm sure a paid day off will help many of them even more. I think everyone will appreciate the chance to unwind and de-stress." —Jesse Silkoff, Founder of MyRoofingPal
3. Make It a Month-long Event
"We started a little tradition about three years ago that we've stuck with every year since then. We make all of March "Employee Appreciation Month" because one day didn't seem right to express gratitude for everything our team does. In February, we survey the team about what they want to do to celebrate and work that as much into the day/month as possible.

For past Employee Appreciation months in the past, we've closed the office early, brought in a stress management motivational speaker, organized a picnic in a local park, created "Appreciation Jars" where people left candy and notes all month for people they appreciated, brought dogs into the office, and sent gifts to our remote team members." —Natalie Henley, CEO at Volume Nine
4. Give Out Awards
"One of the biggest initiatives is giving out employee awards. It's an effective way to show recognition for employees who have reached their targets and who have gone above and beyond. We normally give out certificates but there are special cases wherein we consider giving cash incentives as prizes." — Chris Legazpi, Writer at My Business Academy
5. Send Out Company Swag
"We're celebrating Employee Appreciation Day by arranging gift bags for employees and playing team building games. We had company-branded clothing, lunch boxes, and water bottles made and threw in some treats, gift cards to experiences at local restaurants, massage centers, or coffee shops." — Jennifer Willy, Editor at Etia.com
---
While Employee Appreciation Day is a great opportunity to recognize and celebrate your employees, it's important to remember employee recognition should be an ongoing initiative—not a one-off event. From celebrating employee birthdays to acknowledging employee milestones, it's important to make your employees feel seen and appreciated.

When it comes to developing a strong employee recognition program that works for your company, you want to stay true to your company culture.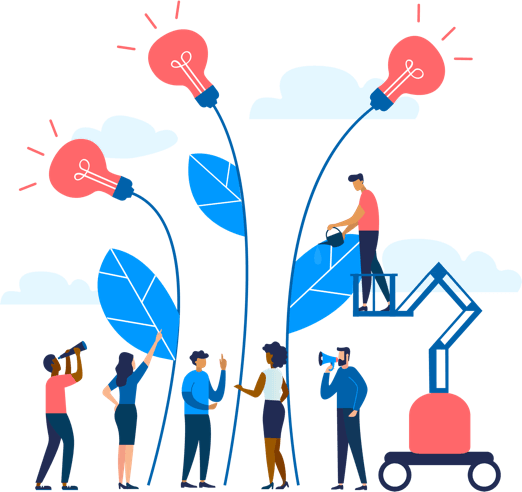 See how Namely's flexible solution will help you streamline your HR processes by having your people, payroll, and benefits info all in on place.
Get a demo
Subscribe
Get the latest news from Namely about HR, payroll, and benefits.
Get the latest news from Namely about HR, Payroll, and Benefits.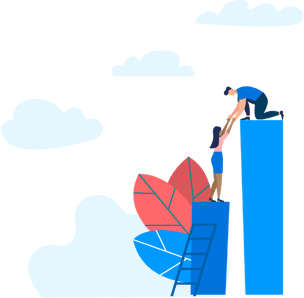 X
Get the latest news from Namely about HR, Payroll, and Benefits.