Client Spotlight
How Wunderkind (Formerly BounceX) Revamped HR with Namely's HR Software

Wunderkind (formerly BounceX) is a leading performance marketing engine that delivers tailored experiences at scale. Digital businesses use Wunderkind to recognize their customers when they're on their website better than ever before.
With offices in New York City and London as well as many remote workers across the US, Wunderkind was looking for a performance review software that also doubled as a streamlined solution that had all the other important pieces of the HR puzzle.

Before transitioning to Namely, Wunderkind was using TriNet, a PEO solution. Kristin Langdon, Vice President of Human Resources, had used TriNet at previous companies and was experienced in moving those companies onto other PEOs. Regarding those transitions, she says,

"If they were larger companies, I would have considered transitioning them onto HRIS solutions because PEOs become extremely limited once you hit a certain company size. Generally the rule of thumb is once you hit 100 employees, you should transition off of a PEO. At that point, the cost per employee becomes really prohibitive, and your HR team starts doing a lot more reporting and analytics, which is difficult to do on a PEO.

Since TriNet historically markets to specific industries, like manufacturing, the PEO's interface is not user-friendly and doesn't have the modern feel that our employee population gravitates towards. Because of that, we couldn't get any of our employees to utilize the solution and when they did, it was difficult for them to do simple things like change their home address. For a while TriNet didn't have a mobile app either, and even when they created one, it was terrible."

As she narrowed down her search, Kristin was considering Zenefits, BambooHR, and Namely.

"Zenefits and BambooHR's performance review platforms were nice but weren't as customizable as Namely's. Additionally, since Zenefits and BambooHR don't streamline all HR processes, if we chose either of them we would have also had to find another payroll provider, which was not ideal."

Eventually it came down to Zenefits and Namely.

"After reviewing Zenefits' software, we started seeking feedback and heard a lot of horror stories. We heard one horror story that someone couldn't get their employees' benefits turned on for four months. When we started seeking feedback about Namely, all the reviews we heard were so positive.

At the end, we sat down with our CEO, CFO, CCO, and COO and confidently chose Namely because it was the only option if we wanted an intuitive platform that was truly a one-stop-shop."

From its intuitive reporting and analytics features to its user-friendly interface, Namely's platform has helped Wunderkind take HR to the next level. A huge part of Kristin's role is creating stories with data, which is why she loves that Namely's reporting and analytics dashboards are so intuitive.

"Since we implemented the platform, it's incredible how many workflows we've added to our back-end and how many reports we've pulled from them. These reports help us tell a story with data, and that's extra helpful when we're putting together executive reports."

In addition to reporting and analytics, Kristin has also found Wunderkind's enrollment in Namely's Managed Benefits to be extremely powerful.

"Our Managed Benefits Advisor has been absolutely phenomenal. This year we had a pretty significant increase in our premiums due to reasons not related to Namely, and our Benefits Advisor came in with so many creative solutions for how we could decrease them. In fact, she helped us decrease those premium costs from 13% to 7%. It was truly incredible to watch her work, and I can't express how on top of it she was from a communication standpoint. She constantly came up with new ideas and kept us updated throughout the whole process. This instantly laid down a solid foundation of trust between us."
---
Wunderkind (formerly BounceX) is one of more than 1,400 companies that use Namely to streamline people operations, payroll, benefits, and time & attendance needs. See how you can check all the boxes with Namely. Schedule a demo today.
Read the full case study here.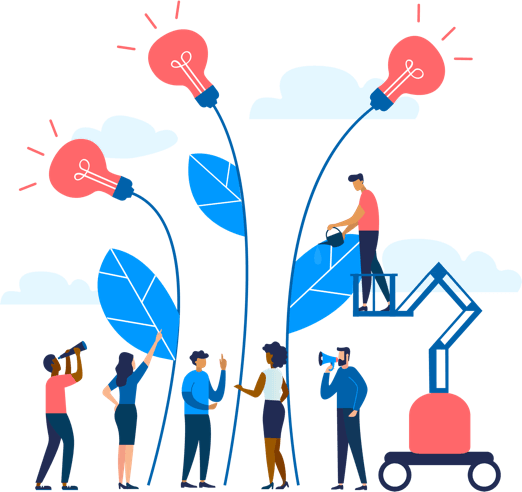 See how Namely's flexible solution will help you streamline your HR processes by having your people, payroll, and benefits info all in on place.
Get a demo
Subscribe
Get the latest news from Namely about HR, payroll, and benefits.
Get the latest news from Namely about HR, Payroll, and Benefits.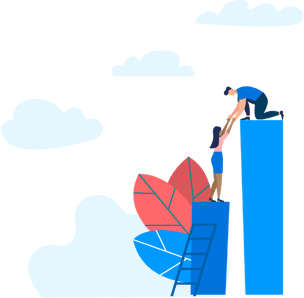 X
Get the latest news from Namely about HR, Payroll, and Benefits.