Client Spotlight
How WorkWave Took HR to the Next Level With Namely's HR Software

WorkWave is a mid-sized technology company based in New Jersey that empowers service-oriented companies to reach their full potential through scalable, cloud-based software solutions.
Before transitioning to Namely, WorkWave was using a PEO solution. When looking for a new HR software, Kelly Gliatta, WorkWave's VP of Talent, explained that her main goal was to bring the HR function in-house.
"We hit the point where we were big enough that we wanted—and needed—to have an internal HR team and software to support it. We were tired of working with a PEO and needed a team of HR pros who understood our business and could own strategic HR projects."
While looking for a PEO-alternative, Kelly's main concerns were finding an HR solution that would give her more visibility into employee data, help improve employee engagement, and streamline manual payroll processes. Finding an HR solution that solved these challenges simultaneously was her top priority.
Kelly evaluated several solutions, including ADP, Paychex, and Insperity, but Namely is the solution that stuck out the most.
"Throughout the sales process, our Namely sales rep was so genuine and straightforward about what the system could and couldn't do. Working at a software company, we wanted to make sure we were getting what we were promised."
When it came to evaluating the Namely platform, Kelly was impressed that the HR system was fully integrated.
"With Namely, all of your HR processes are intertwined in one application. Each part of the system looks the same and already communicates with each other."
What was it that sealed the deal for Kelly?
"For me, the selling point of the platform was the ease of use. I knew immediately Namely was going to be easy for our employees and HR administrators to use. That ease of use across the board was tremendous and made picking Namely a no-brainer."
Since WorkWave's previous HR solution made it difficult to view employee data, Kelly loves having first-hand access to data directly through Namely's platform. As for efficiency, Kelly vouches that Namely's platform has increased her HR department's productivity.
"We use Namely's task feature to prioritize my team's daily to-do list. For example, when a new hire joins the company, we make sure that each person on my team knows what their action items are to get them up and running. From updating the seating chart to activating their building badge, we make sure everyone knows how they contribute to ensuring a new hire has a good and smooth onboarding experience."
Since WorkWave is a global company, Namely's HR solution also helps connect employees in different offices. When scrolling through the platform, employees can see what new hires are joining and who has upcoming birthdays and work anniversaries. Employees can also review the company org chart, look up their coworkers' contact information, and share their appreciation for their teammates both near and far on the company newsfeed.
---
WorkWave is one of more than 1,400 companies that use Namely to streamline people operations, payroll, benefits, and time & attendance needs.
Read the full case study here.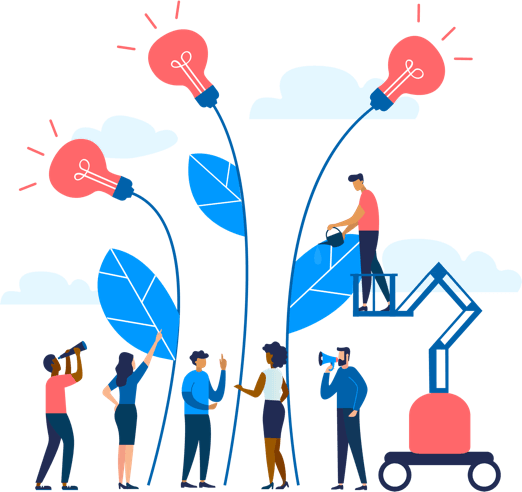 See how Namely's flexible solution will help you streamline your HR processes by having your people, payroll, and benefits info all in on place.
Get a demo
Subscribe
Get the latest news from Namely about HR, payroll, and benefits.
Get the latest news from Namely about HR, Payroll, and Benefits.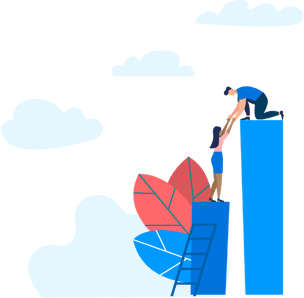 X
Get the latest news from Namely about HR, Payroll, and Benefits.