Client Spotlight
How Life Is Good Found the Right HR System for Their People

Life is Good is an apparel and accessories wholesaler, retailer, and lifestyle brand, committed to spreading the power of optimism.
When Colleen Clark, Head of Optimistic People, joined Life is Good in 2014, they were using ADP as their HR and payroll provider. "It was embarrassing for me as the leader of the HR team to reference this system. ADP was so archaic. We're a pretty progressive company. Learning we were using such an outdated system was really disheartening."
But Colleen wanted to make sure it wasn't just her view. "I asked our employees 'what do you think about our review process?' From the owners of the company all the way out to remote employees, the feedback was unanimous. 'We believe in reviews and what they can do, but that system… I hate it. I try to avoid it.' Usually, people don't have strong opinions about their people platform, as long as they get an accurate paycheck. To hear this kind of passion was a signal to shop for a new solution." That feedback, combined with her own discoveries about the many manual, one-off processes Life is Good had cobbled together, made replacing ADP one of her first priorities.
With the feedback she got from employees, Colleen and team set out on the quest for something powerful and simple. Something 'cool' was on the wish list, too!
"We did a ton of research. We brought in five vendors to present to our leadership team. One of those vendors was a small startup we thought had it all. I remember thinking to myself 'this is what we need––a platform where easy, simple, integrated, and social come together and intersect with great data and reporting.'"
But that system was missing some critical pieces. For starters, they couldn't comply with Life is Good's Payment Card Industry (PCI) requirements, and that was a deal-breaker. "I was pretty dejected, but my optimism won. I believed there were smart people out there who were solving the same problems we were facing. I was right."
She eventually met Kevin, an Account Executive at Namely.
"I told him about our pain points and gave him our wish list, figuring if we hit 80% of it, we'd be delighted. He asked if I'd considered Namely. I told him, 'No, because I have no idea what it is!'" Kevin guided her through the Namely strategy and product features. It was love at first sight. "It was Harry Potter time. We had our magical solution."
When it came to getting leadership buy-in, Namely was an easy sell. "Our team was so tired of struggling with ADP, they would have said yes to any improvement that didn't cost more." Fast forward a year, after the Namely HRIS was implemented, and it was a natural to add the Namely payroll and benefits modules.
"This was a much more significant challenge because my Finance partners had a greater role in the decision this time, and they had a lot of confidence in the tried-and-true reputation of ADP. Namely was a start-up and they were hesitant to switch to a solution that was still so new to the market."
Colleen arranged three reference calls through the Namely sales team––people who had made the same switch from ADP.
"Once our VP of Finance and Payroll Manager had a chance to voice their concerns and ask their questions about practically everything, they got much more comfortable. The users' first-hand experiences were compelling, and were instrumental in getting the buy-in we needed to continue building out our Namely platform."
See why Colleen fell in love with Namely. Schedule your demo today.
Since the People Team made the move to Namely's full-service HR system, Life is Good celebrated some big wins. With the efficiencies achieved by using Namely, the People team at Life is Good is better able to share the company values.
"Namely is so versatile and easy to use that whoever is managing payroll and benefits doesn't have to be the same person. With that in mind, we've reconfigured the roles on our People team. Now, one person is responsible for talent acquisition and loading new hires into payroll, and once they're hired, another person takes over lead benefits and onboarding (we call it the 'Power Up'). Namely has allowed us to spend less time administering and explaining our systems, and more time focused on making it easy for people to do the right things right."
---
Life is Good is one of more than 1,400 companies that use Namely to streamline people operations, payroll, benefits, and time & attendance needs.
Read the full case study here.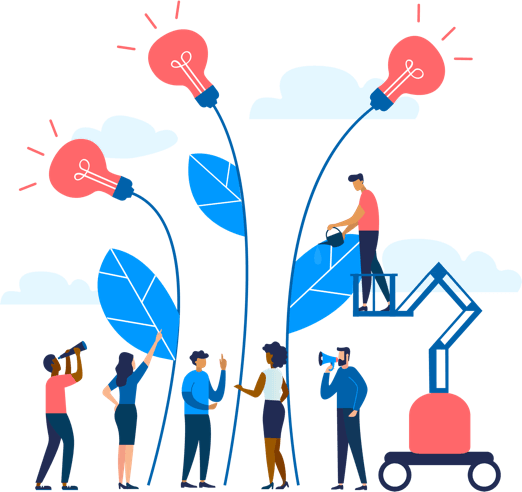 See how Namely's flexible solution will help you streamline your HR processes by having your people, payroll, and benefits info all in on place.
Get a demo
Subscribe
Get the latest news from Namely about HR, payroll, and benefits.
Get the latest news from Namely about HR, Payroll, and Benefits.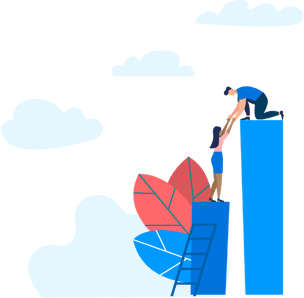 X
Get the latest news from Namely about HR, Payroll, and Benefits.