HR
Can Your Calendar Improve Employee Morale?

Employee morale has a big impact on the success of a company.
Management often spends immense amounts of time and energy finding the right people to hire, but then doesn't always know how to bring out the best in them. One of the top ways companies can engage employees and boost morale is to use a company calendar.
Calendars simplify processes that can otherwise leave a company disorganized and employees unhappy. Here are a few ways using an integrated work calendar can improve your employee morale:
Celebrate Special Occasions with Ease
Celebrating employee milestones like birthdays and work anniversaries is one of the best ways to boost employee motivation. Using a calendar will allow you to keep track of each employee's birthday, anniversary, and any other special occasion.
For example, John has been working at XYZ company for almost three years now but hasn't been promoted or given any new responsibilities. Suddenly, your calendar alerts you that tomorrow is John's work anniversary. You can now plan a celebration to let him know how much he means to the company.
Using a calendar like Namely's to remind you of events in the organization is a great way to make your employees feel recognized.
Keep Track of Important Due Dates
Sheila is feeling a little overwhelmed. She has a lot to do, and she has a great team behind her. But business is growing and all the dates and tasks are merging together in her head.
An integrated work calendar is a great solution to this. She can view employees' schedules, approve time off requests, and view goal completion dates all in one place. She can even configure viewing permissions to decide what employees, managers, and administrators see. She can tie specific employees to tasks, organize objectives cohesively, and track progress to meet company goals.
Employees can use and edit the calendar to keep their tasks organized, too. When employees have a say in their schedule, they have higher job satisfaction.
Use Your Mobile Phone for Quick Reference
Namely's integrated work calendar can be synced with your other calendars such as Google, iCal, and Outlook. That means you can use it on your mobile phone!
You and your employees can receive notifications reminding you of important deadlines and upcoming events while away from the desk to keep everyone in the know.
Jenny and John will be out of the office for client meetings all week. The monthly review is due on Thursday, and you want to make sure they don't forget. You can remind them, but just in case you forget on this fast-paced day, your Namely calendar has you covered. The alert will show up on Jenny and John's smartphones, and they can prepare accordingly.
Using a company calendar is a great way to make employees feel like part of a team because they can visually see how every member works to accomplish goals. It also helps foster company culture.
If you want to keep your top employees engaged and happy, your calendar is a great tool. It is a simple way to keep track of important dates like employee birthdays you might otherwise forget in the chaos of the everyday workload. Remembering the little things like this can make or break your team's day and boost their morale.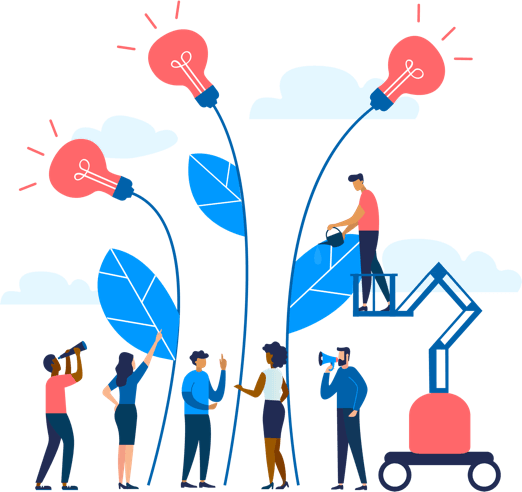 See how Namely's flexible solution will help you streamline your HR processes by having your people, payroll, and benefits info all in on place.
Get a demo
Subscribe
Get the latest news from Namely about HR, payroll, and benefits.
Get the latest news from Namely about HR, Payroll, and Benefits.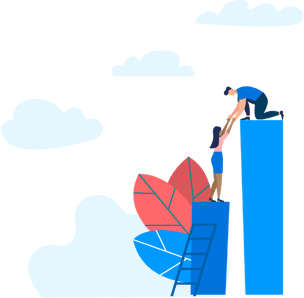 X
Get the latest news from Namely about HR, Payroll, and Benefits.