Compliance
California Set to 'Ban the Box'
When it comes to recruiting in the Golden State, some questions are better left unasked.

Last month, the California state legislature passed a bill making it unlawful in most cases to ask about a job applicant's criminal history. The measure now sits with Governor Jerry Brown, who is expected to sign it later this month.

Once implemented, the new law would bar businesses with five or more employees from inquiring into a job applicant's criminal history in writing, verbally, or otherwise until after extending a conditional offer of employment. If a background check then yields a result that concerns the employer, it must consider whether prior offenses have a direct, tangible relationship the role.

Businesses that subsequently decide not to move forward with an applicant after a criminal history check must provide him or her with its decision in writing. Rejected applicants will then have the right to file an appeal with the Department of Fair Employment and Housing, which would investigate further.
State and Local Growth
Once the bill goes into effect on January 1, 2018, California will become the tenth state to ban criminal history inquiries for private employers. These so-called "ban the box" laws (referring to the "have you ever been convicted of a crime?" question on job applications) have enjoyed bipartisan support at the state and local level. Last spring, a bipartisan group of Congressional lawmakers went as a far as to propose a nationwide ban.

"Ban the Box" Laws Nationwide
Just in the last year, Louisiana, Missouri, Oklahoma, and Wisconsin all enacted policies applying to either private or public employers. In total, 26 states and over 150 cities and counties have laws and ordinances limiting employers' access to criminal history—meaning that over 211 million people (or two thirds of the U.S population) now live in ban-the-box jurisdiction. The Namely team will continue monitoring the status of the California bill and similar measures nationwide.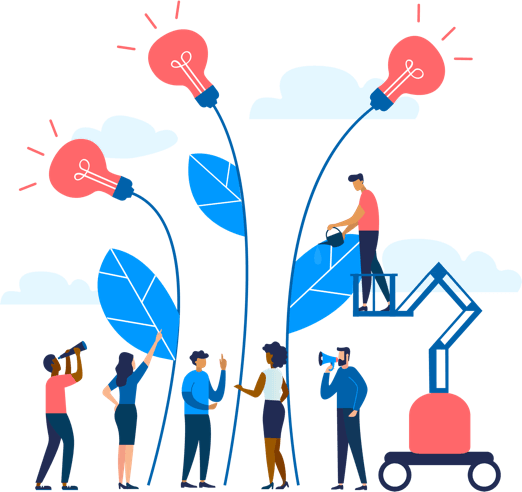 See how Namely's flexible solution will help you streamline your HR processes by having your people, payroll, and benefits info all in on place.
Get a demo
Subscribe
Get the latest news from Namely about HR, payroll, and benefits.
Get the latest news from Namely about HR, Payroll, and Benefits.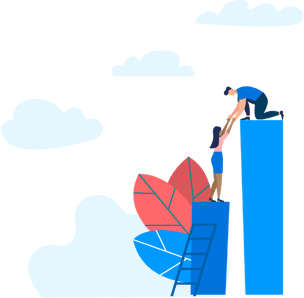 X
Get the latest news from Namely about HR, Payroll, and Benefits.