Compliance
CA Set to Ban Salary History Questions
California recruiters, take note: with a bill just passed by both the senate and assembly, the Golden State is poised become the latest jurisdiction to ban salary history questions.

Last week, Assembly Bill No. 168 was passed by the state senate after a 27-10 vote. The bill amends existing California labor laws by making it unlawful for government or private employers to request job applicants' pay history. If a candidate voluntarily provides that information without being asked, the employer may consider it in making a compensation decision.

While similar to other salary history bans, this bill does carry one unique provision: if asked, employers must provide applicants with their potential role's pay range.

The measure now awaits Governor Jerry Brown's signature. At press time, it was not immediately clear if the Democratic governor would sign the measure—though a vocal advocate for equal pay reform, he has shown some hesitation on employment issues in the past. In 2015, Brown vetoed a measure that would have expanded the state's existing paid leave program, citing concerns it would burden businesses.
A New Approach to Equal Pay
Though the Equal Pay Act of 1963 made it illegal for employers to compensate women less than men for performing the same job, significant disparities remain. On average, U.S. women earn only 80 cents for every dollar men earn. That gulf widens substantially when Hispanic and African American women are singled out, each earning only 54 cents and 63 cents to the dollar, respectively.

Finding "equal pay for equal work" too limiting, states have passed their own laws to combat the pay gap. In 2016, California notably broadened its focus to "substantially similar work," meaning men and women with comparable responsibilities, but with different roles, can now challenge wage disparities.

Then came Massachusetts, with an entirely different approach: banning salary history questions during job interviews. Lawmakers in that state hope that excluding past pay disparities from compensation decisions moving forward could "reset" the U.S. pay gap.
If imitation is the sincerest form of flattery, lawmakers in Boston must be blushing. Since last year, Delaware, Oregon, and Puerto Rico have all enacted similar bans. At the local level, New York City and San Francisco passed their own versions as well. While it remains to be seen if other jurisdictions will follow, California is often seen as a trendsetter for employment legislation—meaning Governor Brown's signature could set off a chain of events that redefine the equal pay movement.

The Namely team will continue monitoring the progress of salary history bans nationwide.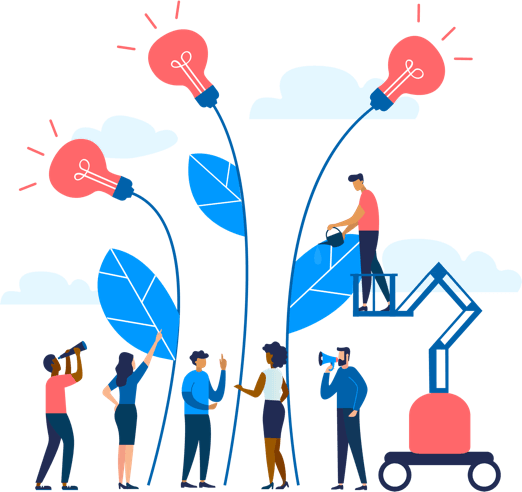 See how Namely's flexible solution will help you streamline your HR processes by having your people, payroll, and benefits info all in on place.
Get a demo
Subscribe
Get the latest news from Namely about HR, payroll, and benefits.
Get the latest news from Namely about HR, Payroll, and Benefits.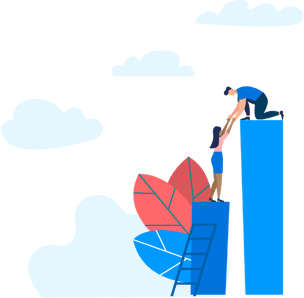 X
Get the latest news from Namely about HR, Payroll, and Benefits.