Compliance
California to Require More Women on Corporate Boards
Building diverse companies has always been an HR best practice, especially when it comes to the highest levels of leadership. With a law recently signed by California Governor Jerry Brown, it will soon be a state requirement.
SB826, first introduced in January, requires public companies to maintain a certain gender ratio on their company boards. It's an approach that has been taken hold in a number of countries, including Germany and Norway. The latter country's law is the most robust of its kind, requiring boardrooms to be at least 40 percent female.
The new California requirements are based on board size. For companies with four or fewer board members, at least one must be a woman. For those with five members, two. Any higher than that and there must be at least three women. Companies will demonstrate compliance to the state by reporting on boardroom demographics starting in 2020. Noncompliance would result in a minimum fine of $100,000.




Gender Diversity Beyond the Boardroom
The lack of gender diversity on company boards is well known. A study recently found that women held only 10 percent of board seats at Fortune 500 companies. As dire as that sounds, the percentage has gone up nearly 20 percent since the 1990s. Namely's 2018 Diversity Report found similar disparities when looking at U.S. companies' chief executives and founders.
Bad as the status quo is, can you legislate gender diversity? We'll leave that question to lawmakers, but it's no secret that companies still have a long way to go. Namely's employee data, which includes over 1,000 companies, shows that gender ratios remain highly skewed within certain industries. Men make up 60 percent or more of workers at construction, energy, sporting goods, and technology companies. At energy companies, men account for as much as 80 percent of staff.

Conversely, we also found that the reverse is true in other industries. Female professionals make up 60 percent or more of the workforce in the insurance, fashion, public relations, education, and non-profit industries.

For more insights into workplace diversity and inclusion, download Namely's 2018 Workplace Diversity Report.
* This post was updated on October 18, 2018 to reflect the recent passing of the law.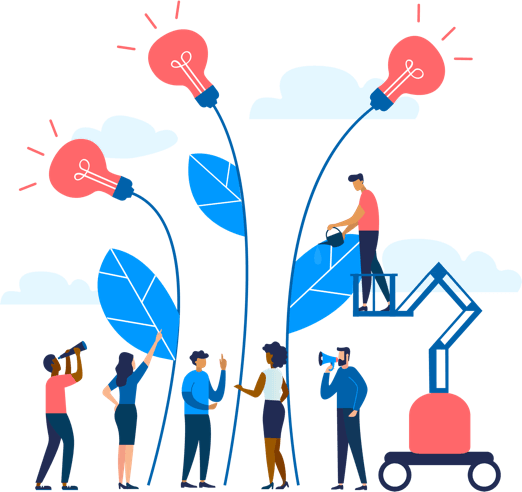 See how Namely's flexible solution will help you streamline your HR processes by having your people, payroll, and benefits info all in on place.
Get a demo
Subscribe
Get the latest news from Namely about HR, payroll, and benefits.
Get the latest news from Namely about HR, Payroll, and Benefits.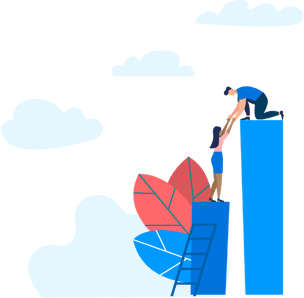 X
Get the latest news from Namely about HR, Payroll, and Benefits.