HR
How to Build a Business Case for HR Technology

When it comes to investing in new technology, HR often has to work with company leaders to make decisions, and seeking approval from leadership to invest in new technology can be overwhelming and intimidating.

In fact, according to Gallagher's HR Technology Pulse Survey, the top reason why HR leaders struggle to build a business case for new software is because their executive team doesn't understand the value of the investment.
But don't fret. We've got you covered.
Here's the first step to building a strong business case for new HR tech:
Make a List of Must-Haves and Nice-to-Haves
Before you kick off your search process, you need to figure out why you need the technology in the first place.
Think about the challenges and frustrations you and your team encounter on a daily basis:
What problems are you looking to solve with new software?

Are you looking for an HR solution that simplifies payroll processing, streamlines benefits enrollment, or both?
Are your performance reviews cumbersome?
Is your onboarding process automated and easy?
Listing out your must-haves will give you a good idea of what you're looking for and help eliminate software that is not a good fit immediately.
Once you determine your requirements for new technology, what are some features that would be nice to have? Maybe it didn't make your must-have list, but wouldn't it be nice to have some employee engagement tools? Or how about HR software that seamlessly integrates with your reward and incentive platform? Listing out your nice-to-haves will help you narrow down your search even more.
Making a list of all the features you want in the very beginning will also help you explain why you chose a specific software when pitching your business case to your executive team.
---
So you're one step closer to building your business case, but where do you go from here? Check out our latest eBook to find out how to:
Evaluate HR vendors
Determine your stakeholders
Research and build your business case
Create a professional slide deck
And finally, make a recommendation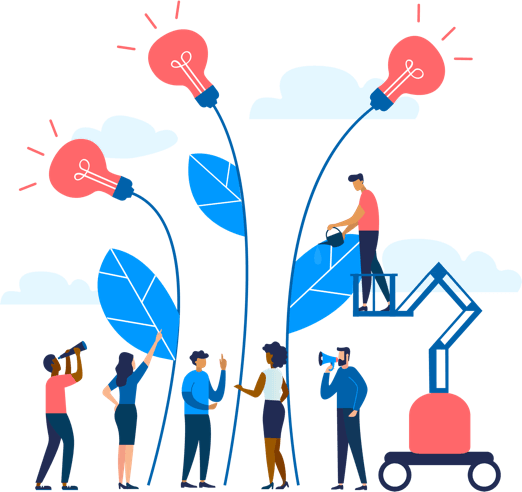 See how Namely's flexible solution will help you streamline your HR processes by having your people, payroll, and benefits info all in on place.
Get a demo
Subscribe
Get the latest news from Namely about HR, payroll, and benefits.
Get the latest news from Namely about HR, Payroll, and Benefits.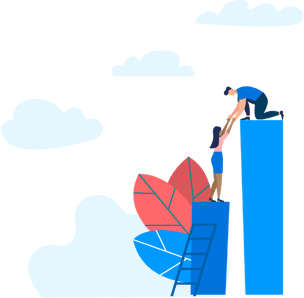 X
Get the latest news from Namely about HR, Payroll, and Benefits.