HR
Boring HR Is Everywhere… Except Here

It was an energizing experience for me, as an analyst, to research and write "Where Purpose Meets Performance", the latest #HRWINS report. The report focuses primarily on the middle market—those employers with less than 5,000 employees. It explores the link between culture, HR, and business performance.
My favorite part of the work that I do is conducting interviews and focus groups with HR and People Operations leaders to augment the survey work I do. It keeps my finger on the pulse of what's happening out there in the world of HR and HR technology. I spoke with dozens of HR and People Ops leaders over the last few months. Several of them were Namely customers. There were several insights I think are exciting in the report. Possibly the most exciting is about the kind of innovation happening in HR and People Ops in the middle market, with technology or without.
For decades now, most of the innovation in HR and the technology supporting it has happened in the "enterprise market"—with larger employers. This is where the budgets existed for consultant's advice and big tech projects. The market really has been historically wired for the larger employers. Given that nearly 90% of employment in the U.S. exists in the middle market, it was a lot like the tail wagging the dog, but that's changing now. Where I've heard large enterprise employers struggle with cumbersome technology interfaces and being hamstrung by compliance-driven workflows and IT policies, I see the middle market solving problems. Where I've seen and heard a lot of vision in large enterprise employers on trends for everything like HR analytics and employee engagement, I see middle market employers innovating and getting it done!
The three case studies in the #HRWINS report are a good example of HR and People Ops implementing core HR solutions that meet employees where they are, engage them, and give the employer data insights at a very strategic level. As I speak with HR and People Ops in the mid-market, it's clear that this level of function and insight is a core requirement—not an aspirational goal for the technology. Otherwise, the investment in tech would not be made.
HR and People Operations in middle market employers are closer to the lines of business and execution than their colleagues in larger employers. Their purpose is clearly aligned with the business goals of the company—and with actively achieving them. HR truly is the business of getting work done in the middle market. And technology vendors have noticed.
HR technology platforms like Namely have rallied to provide core HR platforms that deliver payroll, core HR, and talent management that is more usable than what existed in the market before: largely scaled down versions of cumbersome enterprise software.
It's an exciting time to be in HR and People Operations, especially in the mid-market. The innovations in HR and HR technology happening there are illuminating what the future of HR and HR technology will look like in the modern workplace.
---
Download the full report from #HRWins and Namely to see how technology is helping mid-market companies deliver strategic HR.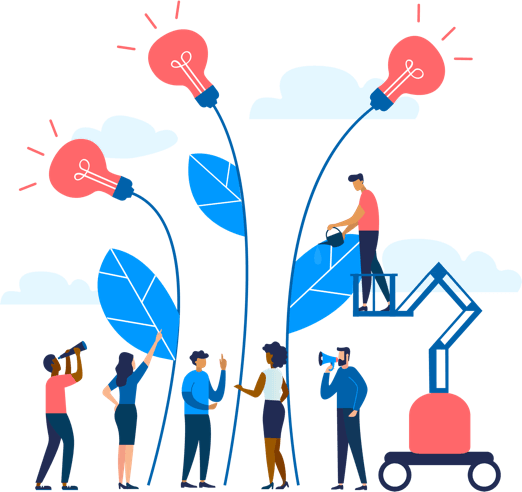 See how Namely's flexible solution will help you streamline your HR processes by having your people, payroll, and benefits info all in on place.
Get a demo
Subscribe
Get the latest news from Namely about HR, payroll, and benefits.
Get the latest news from Namely about HR, Payroll, and Benefits.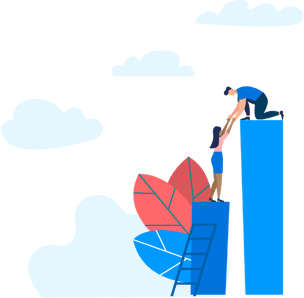 X
Get the latest news from Namely about HR, Payroll, and Benefits.