Talent
The Rise in Boomerang Employees & How To Win Back Talent

Over the past couple of years, we've seen numerous talent trends take over—from mass layoffs and The Great Resignation to the YOLO mentality. And we're seeing yes another take rise: boomerang employees.
In fact, boomerang employees accounted for 4.5 percent of all new hires among companies in 2021, up from 3.9 percent in 2019.
But what are they? And should your company want them?
Boomerang employees are employees who return to their former employers after leaving (whether it be for school, due to a layoff, for a new opportunity, or to take a break from the workforce completely).
These employees often come back when they realize the grass isn't actually greener, due to shift shock, in response to a hiring freeze lift, or simply because they are ready to dive back into a traditional job.
Boomerang employees can be incredibly valuable to a company. They usually have shorter interview processes, seamless onboarding, and come ready to hit the ground running on day with institutional knowledge and relationships that set them up for success. They already understand expectations of the role and the company culture. They're also cheaper to hire; employers save between one-third and two-thirds on recruiting costs with boomerang hires.
On top of all of that, they often come back refreshed, renewed, and armed with new skills.
So how can companies win back these employees? Here are a few tactics:
When an employee leaves your company, genuinely listen to them. Take their feedback seriously and let them know how you plan to implement it.
When an employee resigns, you might have a lot of emotions from anger to sadness. But instead of lashing out, congratulate them, help them with the transition, and transparently let them know that they're always welcome back at the organization in the future.
While top-performing employees are at your company, invest in mentorship and relationship building. That way, if an employee leaves, they are more likely to stay in contact with points of contact at your organization.
A month or two after the employee leaves, check in with them to see how they are doing. This can be hugely meaningful to the former employee and can give them the opportunity to be honest with you.
Build an online alumni network
Create a space where former company employees can connect, stay in touch, and hear about what's happening within the organization. You can also use this space to post about job opportunities that might be a good fit for a boomerang employee.
---
Want to learn more about how to keep employees happy before they leave? Download our ebook to get tons of great employee retention tips.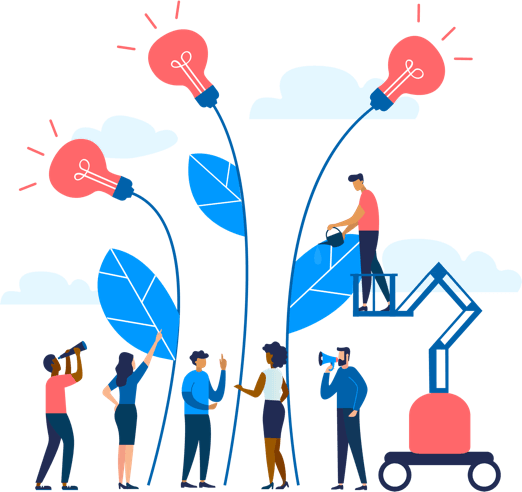 See how Namely's flexible solution will help you streamline your HR processes by having your people, payroll, and benefits info all in on place.
Get a demo
Subscribe
Get the latest news from Namely about HR, payroll, and benefits.
Get the latest news from Namely about HR, Payroll, and Benefits.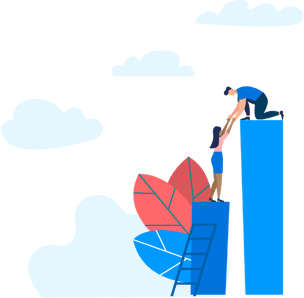 X
Get the latest news from Namely about HR, Payroll, and Benefits.