HR
Namely's Diversity Report Identifies Barriers to Equal Pay

For HR, building a workplace culture of inclusivity and equality is a worthy goal—but as Namely's latest Workplace Diversity Report reveals, the goal is a lofty one. While much conversation focuses on equal pay, and the oft-repeated stat that women make only 80 cents for every dollar made by their male counterparts, we identified other key areas of inequality: employee recognition and mobility.
In our Workplace Diversity Report 2018, expert analysts poured over data from over 175,000 employees. Our findings indicate that gender inequality extends beyond compensation and impacts recognition and advancement opportunities. As companies continue to combat inequity, it's crucial to pinpoint and address the subtler forms of gender bias in the workplace.
How do we tackle a problem that seems to be systemic? Based on our findings, we can begin to trace the roots of pay inequity to each stage of the employee lifecycle. We've outlined our findings and opportunities to take action.
Are Women Recognized for Their Work?
The Findings
Recognition is a key driver of employee engagement, productivity, and ultimately retention. Recognizing employees can be as direct as a pay raise or bonus, or as simple as a verbal acknowledgement. Nobody deserves to be passed over for well-deserved praise, and our data identified a strong correlation between the demographics of those doing the recognizing and those being recognized, particularly when it came to gender.
To quantify recognition, we looked at the usage of Namely's "appreciation" feature, a way that colleagues can praise each other digitally in front of the whole company. This recognition is logged for managers to reference during performance reviews, so appreciations impact promotion and advancement opportunities.
Appreciation data showed that men and women tend to recognize colleagues of their own gender more so than others. However, male employees receive nearly the same amount of recognition from both male and female colleagues, whereas only 36 percent of recognition for female employees comes from their male peers. Nearly 64 percent of recognition given to women comes from other women.
What This Means for HR
Recognizing this trend is the first step in designing policies that drive meaningful change. While you can't force employees to recognize diverse peers, you can put programs in place to help employees see the value of all coworkers. First, consider whether your teams have a distribution of female and male employees. It's hard to recognize someone if you never work with them. Second, chisel away at the inequity by creating women's groups and including male colleagues, facilitating mentorship programs, and providing bias training for employees. Behavioral changes take time, but small efforts can add up.
Do Men and Women Have an Equal Chance for Promotion?
The Findings
The short answer? It all depends on your manager. Data showed that women and men reward direct reports of the same gender nearly twice as often. Both men and women are more likely to report to a manager of the same gender, but we found that while half of all women report to men, only 31 percent of all raises granted by male managers actually go to female reports. Here's how it breaks down:
In layman's terms, this chart shows that male managers are significantly more likely to give raises and promotions to their male direct reports. On the flipside, female employees are far more likely to receive raises and promotions if their manager is female. This affirms that women are often overlooked and under-recognized when it comes to career advancement, further perpetuating the cycle of pay inequity and the leadership gap.
What This Means for HR
In addition to introducing employee trainings, pay and leadership inequity calls for a greater emphasis on HR data analysis. A deep dive into diversity metrics and a closer look at organizational charts will paint a clear picture of where work needs to be done. You can also use this data to get leadership buy-in and drive company-wide commitment to changing the numbers.
Surrounding the topic of equal pay, the Workplace Diversity Report reveals that gender inequity also meaningfully impacts career advancement. The good news? We believe innovative HR professionals are up for the challenge of building better workplaces for all employees.
Want more of our findings? Download the free Workplace Diversity Report.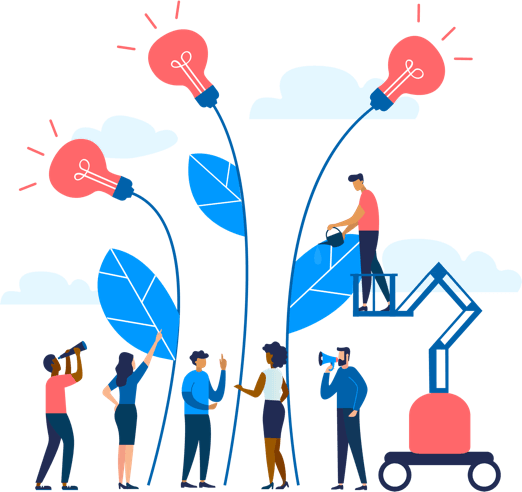 See how Namely's flexible solution will help you streamline your HR processes by having your people, payroll, and benefits info all in on place.
Get a demo
Subscribe
Get the latest news from Namely about HR, payroll, and benefits.
Get the latest news from Namely about HR, Payroll, and Benefits.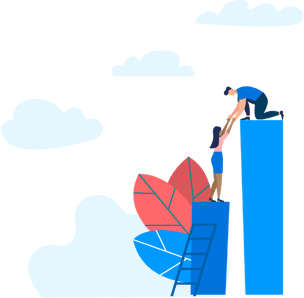 X
Get the latest news from Namely about HR, Payroll, and Benefits.