HR
Why These Employees are Thankful for HR

HR is not an easy job. From payroll crises to bringing employees together, no two days are ever the same. Though HR is not the complaint department, it can often feel that way when employees approach HR with more problems than positive feedback.
In honor of the holidays, we spoke with four employees about why they are grateful for HR. Here's what they had to say:
Company Growth
We are so thankful for our HR manager, Abby, who has had a major focus on recruiting and hiring this year. She has interviewed hundreds of applicants and hired over 40 people just this year, helping us reach a huge milestone as a company—over 100 team members. Because of some of her hiring efforts and our revenue growth, we are also now ranked as the largest marketing agency in the Houston area by Houston Business Journal! Abby has been instrumental to our growth as a company and is an important part of onboarding and the success of our new team members.
-Julia Karnezis, Houston, TX
Positive Culture
I am thankful for our HR team because they operate as Culture Enhancers. A positive culture is critical to an organization's success and maintaining that culture day in and day out is not an easy task. As an employee, how you feel every day when you walk into work directly correlates to how you perform while you are at work—and all of this is a reflection of your culture. At Barnum Financial Group, we have an HR team of 4 and I am so thankful for each of them, especially the HR director for leading the team.
Our HR team acts as a safe zone when you need advice, they are your one-stop-shop for benefit related questions, and the words 'I don't know' are not in their vocabulary. They will always hunt down the answer for you. Our HR team puts the time and attention on the little things; dress down days, distributing pies at Thanksgiving, pumpkin carving contest at Halloween, and they throw a great party for all of the employees' children during the holidays. All of these things and more are what make our firm unique and different, and HR is at the center of them all. Cheers to HR!
-Elizabeth Hiza, Chief of Staff, Shelton, CT
Work Family
My son is on the autism spectrum. For those that don't know what it's like to receive a special need diagnosis for your child, it's like getting hit with a grief brick. The trained support we had was amazing, but common therapies like speech, behavior, and occupational are not covered in most medical plans.
Feeling trapped, I had to consider telling my employer. I absolutely dreaded this. In my mind, they probably couldn't do anything, and I'd have to air out my dirty laundry. I wrote an email and deleted it three times before I sent it to Ashley on Namely's HR team. I waited maybe four seconds before I got a reply. She gave me her cell phone number to talk through anything. Within days she let me know that Namely was going to include in its medical insurance plan the coverage I needed for my son. Her responsiveness and professionalism removed any and all regret I had in originally reaching out.
I wrote a letter to the team thanking them profusely to make sure that they knew what they did. My first email back was from Greg on the benefits team with this first sentence: "We're a family, and we've got your back." I can tell you a lot of professional reasons why I love working at Namely. But this will forever be the main reason. The HR team showed real interest in my family's wellbeing and made sure that we were taken care of. I wake up everyday feeling confident we can give my son what he needs, and I wouldn't have been able to do that without the help of my HR team.
-Chris Bohannon, Presales Manager, Seattle, Washington
This Thanksgiving, we're grateful for all of the HR leaders across the country who are transforming their workplaces—and the lives of their employees—for the better. As Elizabeth said, "Cheers to HR!"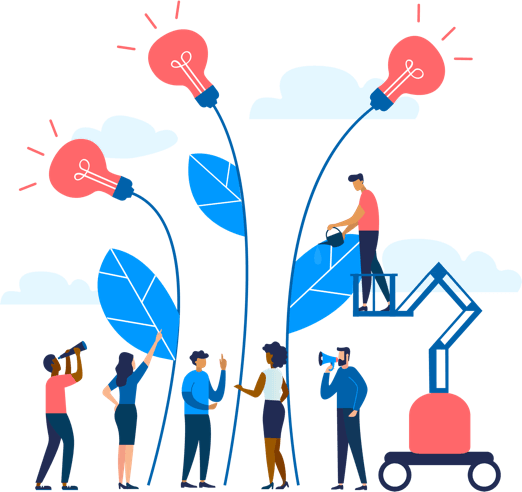 See how Namely's flexible solution will help you streamline your HR processes by having your people, payroll, and benefits info all in on place.
Get a demo
Subscribe
Get the latest news from Namely about HR, payroll, and benefits.
Get the latest news from Namely about HR, Payroll, and Benefits.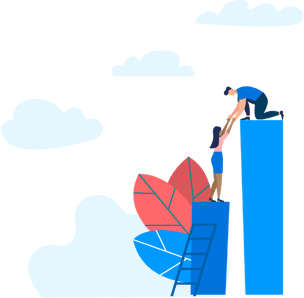 X
Get the latest news from Namely about HR, Payroll, and Benefits.