Talent
Why Retraining Is The New Recruiting
In the last couple of years, a new wave of digital disruption swept through businesses in nearly every industry. In 2017, Amazon opened its first supermarket without salespeople in Seattle. McDonald's decided to replace all of its cashiers with self-serve kiosks, and Caterpillar now invests in driverless tractors.
As more industries go digital and accelerate the need for talent, the skills shortage problem becomes acute. PayScale's research on compensation best practices found that 33 percent of companies worldwide had positions that have been open for six months or more. When we asked HR and business leaders why these positions remain unfilled, 67 percent of them said it's because they could not find qualified applicants.
In light of the tight talent market and the increasing competition for tech jobs, a number of businesses have started offering retraining programs to their employees. TechCrunch reporter Percia Safar recently wrote a piece arguing that "in the increasingly competitive market for talent, tech companies are leading a new type of labor innovation: retraining is the new recruiting."
Pew Research found that sixty-one percent of Americans under 30 expect that it will be essential to develop new skills at some point in their careers. Meanwhile, during the latest college recruiting season, students started asking corporate recruiters whether companies will help them get new skills as jobs shift, says James Manyika, chairman of the McKinsey Global Institute.
If you're not taking steps to future-proof your workforce, now is the time to start planning. To help you spark ideas on how you can develop your employees—and make your organization more agile, resilient, and competitive—here are seven tips to help you get started.
1. Identify the skills your firm needs and create a blueprint for sourcing them internally.
Get managers involved in this process and work with them to develop their ideal future job profiles. Then, work with managers to figure out how to create internal pathways to filling these new positions.
2. Look at your organizational structure and find opportunities to create career paths for employees.
Are there roles that can evolve to combine multiple skills? By making more roles hybrid, you can increase job mobility and help your employees cultivate new skills. For example, if each role requires a person to be proficient in four things instead of just two, employees will build their expertise and value through doing.
3. Look at your performance metrics.
Do they drive the behaviors you want? Think about creating performance metrics that focus directly on how individuals are contributing to business goals.
4. Make sure you are recognizing the market value of jobs.
In-demand skills should be compensated that way. When you ensure that there's a financial upside for jobs with in-demand skills, employees will be motivated to gain these skills and step into these roles.
5. Evaluate your compensation plan.
Does it motivate employees to develop laterally and acquire new skills, or does it emphasize seniority? Consider de-emphasizing tenure, adding more variable pay to motivate high performers and putting a premium on in-demand skills.
6. Give your employees opportunities to "wear more hats."
Are your employees able to work on cross-functional teams or across departments? By giving employees opportunities to work with colleagues they wouldn't normally work with, or giving them a wider range of assignments, they get to utilize skills they don't use in their primary role.
7. Empower your employees to make decisions.
If your employees feel comfortable in making in-the-moment decisions on behalf of the company, you'll build a more nimble and resilient organization. Give your team frameworks for how to act in different situations, but allow them to use their own scripts to solve problems when unexpected challenges arise.
Even if you're not ready to launch a company-wide retraining program (and you may not need to), these practical steps can help you ensure that your workforce has the skills needed to do the jobs your business requires today—and as you recruit in the next few years.
This post originally appeared on Payscale.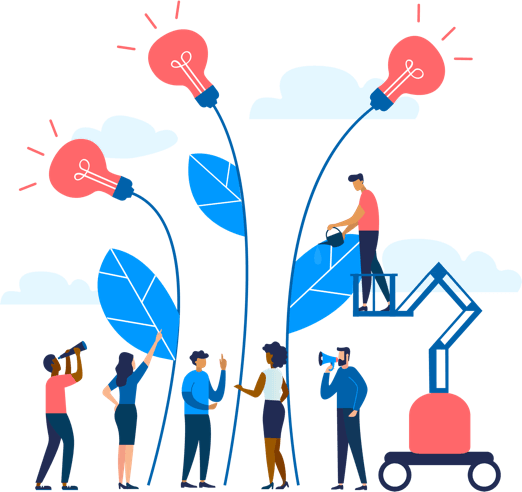 See how Namely's flexible solution will help you streamline your HR processes by having your people, payroll, and benefits info all in on place.
Get a demo
Subscribe
Get the latest news from Namely about HR, payroll, and benefits.
Get the latest news from Namely about HR, Payroll, and Benefits.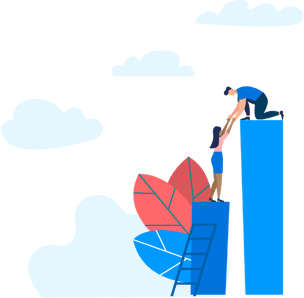 X
Get the latest news from Namely about HR, Payroll, and Benefits.